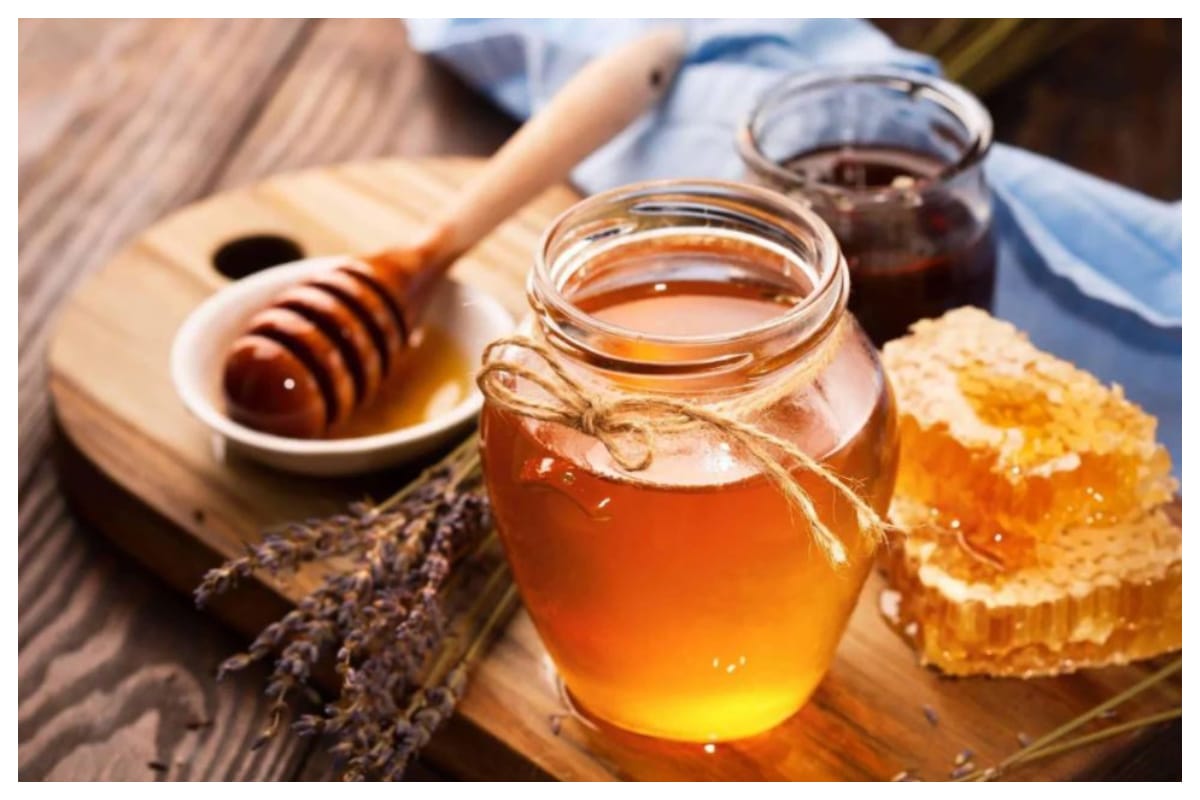 Researchers have discovered the oldest honey pot in Africa. It is said to be a honeypot dating back 3500 years. It has been clarified that it is the oldest honey container on the continent of Africa. Archaeologists at the University of Goethe in Germany, in collaboration with chemists at the University of Bristol in the UK, have discovered this character of the Knock culture. Bee remains have been found in this 3500 year old pot. This suggests that the ancient Africans were honey gatherers. Knock culture developed mainly in Nigeria in the 1500s BC. This civilization existed at the beginning of the modern era. The culture is famous for its extensive terracotta sculptures. These are among the oldest ornamental art in Africa.
Goethe varsity faculty Peter Brunik said it was unique in the early history of Africa and that honey was an important part of the daily menu. "We found that people who used honey 3500 years ago were based on ethnographic data. This is a great example of how bio-molecular information can be gleaned from prehistoric pottery," said Julie Dunne of the University of Bristol. These issues were published in the journal Nature Communications. The team began the study to find out if the Knock people have pets. The researchers found that one-third of the observations contained high molecular weight lipids typical of bees. Reconstitution of these lipids was not done by these researchers. Researchers believe they heated them in pots to separate the honey from the beeswax.
Other raw materials extracted from animals and plants were used to process honey. This approach is still used today in traditional African society. Another group claimed that the pots were used as beehives. "We think the tradition of using honey in Africa is long overdue. The oldest pots on the continent of Africa are about 11,000 years old. Are there any bee remains in this too?" Asked Catherine Newman, a prominent Goethe educator.
Published by:Purna Chandra
First published: