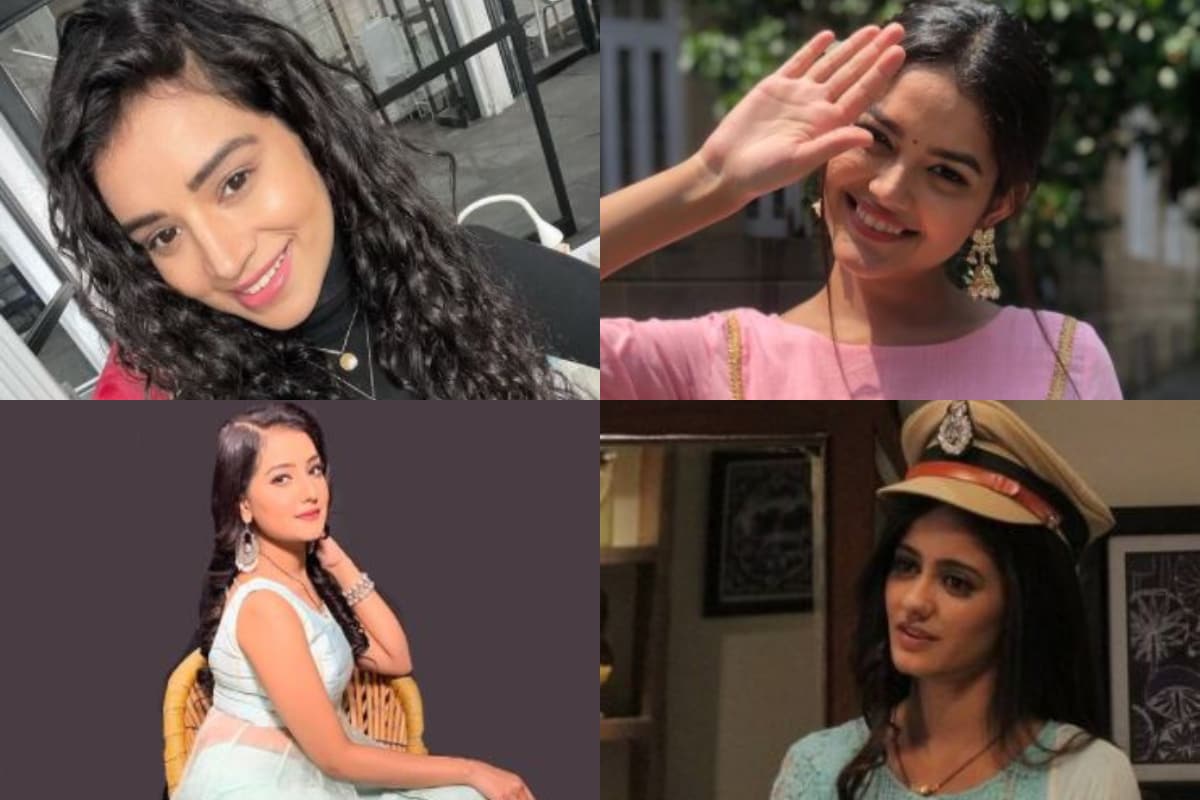 Indian television has changed a lot in its content, mainly in case of female characters. They have moved from tradition-bound homemakers to single mothers, exploring modern themes such as IVF, and the like. Here are a few strong female characters on Indian television who deviate from the stereotypical portrayals.
Anupamaa in Anupamaa
Anupamaa is the story of a woman dealing with her husband's extra-marital love. It features Rupali Ganguly and Sudhanshu Pandey in lead roles and focuses on how Anupamaa (Rupali) is working towards building her own identity – one that is not necessarily tied to her role of wife and mother.
Sai in Ghum Hai Kisikey Pyaar Meiin
Sai, a young medical student, is forced to marry a policeman in front of her father's deathbed. Her husband's family turns out to be orthodox and wants her to stay home. But she's not giving up on her dream and fighting for her rights.
Purvi in ​​Molkki
Being a 'molkki (bought bride)' herself, Purvi fights for other 'mollki' brides who are sexually abused in their families. She was once put in front of hungry wild dogs as punishment for rescuing a 'molkki' bride and sending her in-laws to prison. Yet, she did not step back from doing what is right.
Ishqi in Ishk Par Zor Nahi
We were waiting for a female character like Ishqi for a long time. The way she speaks her mind, questions gender norms is something that was missing on the small screen. Furthermore, she is about to get married and still be shown as a shy girl whose life revolves around her in-laws.
Alia in Ki's 9 Month Story
Alia, played by Sukriti Kandpal, is the first IVF mother on Indian television. Sometimes she finds it difficult to manage between work and being a single mother, but at no time does she give up or regret her decision.
Read all the Latest News and Breaking News here