Hyderabad oi-Srinivas Mittapalli | Published: Friday, December 11, 2020, 11:05 [IST]

A serious road accident took place at Ameerpeta Chowrasta in Hyderabad on Friday (December 11) morning. A young man named Girish (24) was killed on the spot and another was seriously injured in the incident. Going into details … Girish Gupta (24) of KPHP Colony in Hyderabad and his friend Ravi Teja set off towards Panjagutta on a bike on Friday morning. The bike lost control and crashed at Ameerpet metro station. Girish Gupta, who was riding a bike, got stuck in the head of a metro station rail and died on the spot. The incident shocked onlookers.
Ravi Teja, who was critically injured, was rushed to Osmania Hospital by local police. Ravi Teja's condition is also reported to be critical. Police examined the scene and removed the railings with a gas cutter and took out Girish Gupta. The body was later shifted to Osmania Hospital for postmortem. Panjagutta police said a case has been registered and is being investigated. Speeding seems to be the cause of the accident.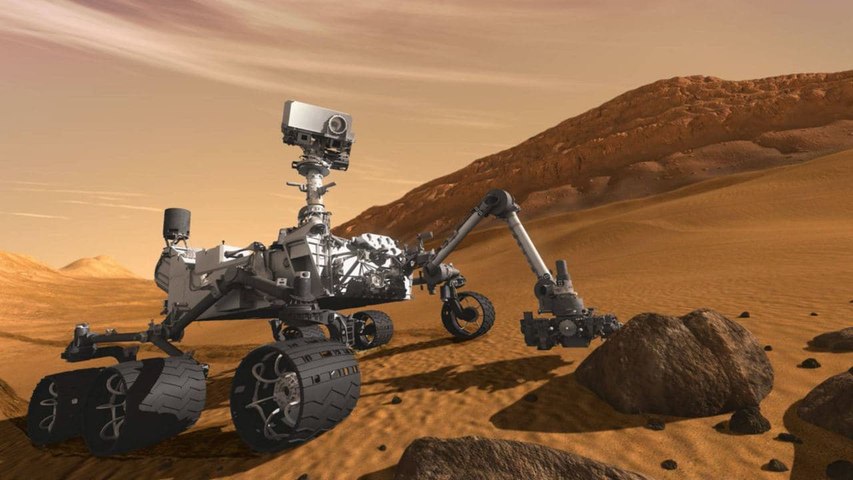 Mars Rock Samples to Earth Drill into space for the first time, with sample tubes ..! || Oneindia Telugu In recent times, there have been frequent road accidents in Telangana. Two people were killed on the spot when a car overturned on the outskirts of Gudigandla village in Maktal zone of Narayanpet district two days ago. There were three women in it. Another was injured in the accident and a child escaped safely. Police found that the overturned car was going from Hyderabad to Raichur. The accident took place on the Hyderabad-Bijapur road. Oneindia Breaking News.Get the latest news throughout the day Allow Notifications You have already subscribed