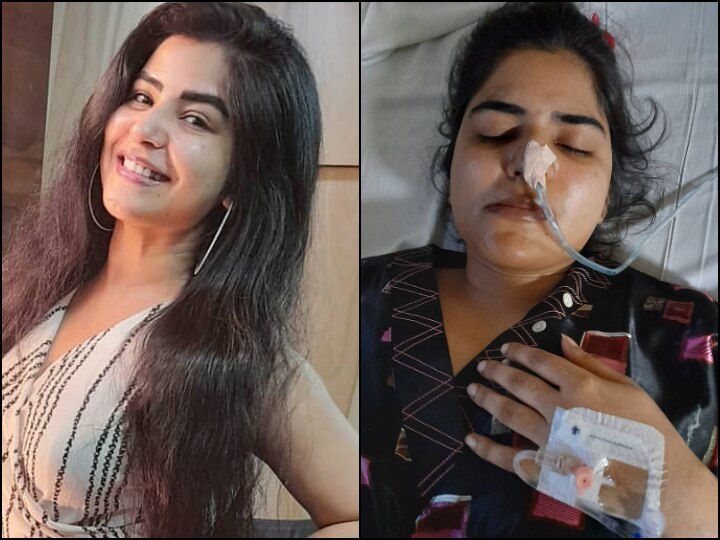 Bombay:
Actress Shikha Malhotra, who starred alongside Sanjay Mishra in the movie 'Kaanchli Life in a Slough' last year, has been admitted to Cooper Hospital in Mumbai after suffering a severe stroke and suffering from paralysis. The actress has also starred in Shah Rukh Khan's film 'Fan' and has also shared the screen space with Taapsee Pannu on 'Running Shaadi.Com'.
Neetu Kapoor Tests Negative for COVID-19; Daughter Riddhima Kapoor Sahni confirms
Shikha Malhotra is also a registered nurse and during the time of the pandemic, she served as a front-line warrior. She served patients at the 'Hruday Samrat Hindu Trauma Center' in Jogeshwari, Mumbai. She served the patients there as a nurse for approximately 6 months.
While Shikha Malhotra was working as a frontline warrior serving COVID-19 patients in this pandemic, she became a victim of the virus herself in October and, after recovering, was released from the hospital on October 22.
Shikha's PR manager, Ashwani Shukla, told ABP News that the actress was first admitted to Kokilaben Dhirubhai Ambani Hospital in Mumbai after suffering paralysis at her home last night. Shukla further said that due to expensive treatment at the hospital, she was later transferred to Cooper Hospital at Vile Parle in Mumbai.
Ashwani Shukla said that Shikha's right body has been severely affected due to paralysis and that he is unable to move or speak. The actress's manager further reported that doctors say Shikha's condition is much better than before.
Shah Rukh Khan Donates 500 Remdesivir Injections to People in Need Amid COVID-19 Pandemic
Stay tuned for more updates!