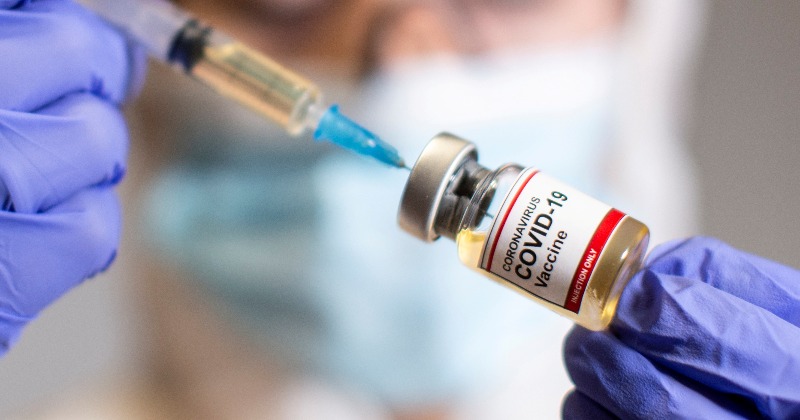 With the release of vaccines to the masses in the UK, Google has introduced a new feature for your search.
People in the area will now be able to search for authoritative information on Covid-19 vaccines through Google's new search feature in the form of information panels.
With the latest addition to the information displayed through search results, Google will display a list of authorized locations when prompted, where people can get vaccinated. Along with this, Google Search will also provide information on each individual vaccine candidate through information panels within the search results..
The company confirmed that the feature will be rolled out in other areas as vaccines for the masses are approved.. "As other health authorities begin to authorize vaccines, we will introduce this new feature in more countries," Google said in a statement.
The new feature will be an extension of the information that Google has already provided on Covid-19 since March of this year. The company said that YouTube's Covid-19 dashboards have been viewed 400 billion times since their launch, making them an important source of information for viewers.
Dashboards are displayed in various places, including the YouTube home page, in videos, and in search results about Covid-19. "Panel updates will connect people directly to vaccine information from local and global health authorities," Google said.
In addition to the new feature, Google recently announced that it will provide an additional $ 1.5 million fund through its Google News Initiative (GNI) to create a Covid-19 Vaccine Media Hub that will support a new fact-checking investigation. The company also announced an additional $ 15 million in Ad Grants to the World Health Organization (WHO) with its global campaign.