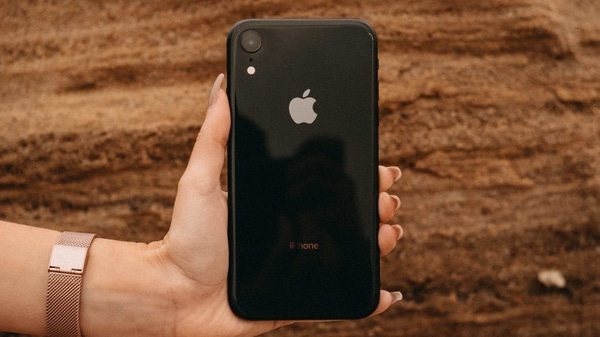 While much has been rumored about the next iPhone, which is the Apple iPhone 13 series, one of the insiders has reconfirmed a prediction that analyst Ming Chi-Kuo made last year. And it could be good news for some Apple fans. According to insider John Prosser, the iPhone 13 series may feature TouchID technology, the same fingerprint sensor authentication technology that was introduced with the iPhone 5 and existed until the iPhone X entered the market with FaceID.
But a major twist this time around is that the iPhone 13's TouchID sensor won't have a massive bezel at the bottom of the screen like it used to. It will be placed under the screen.
Read also: After the charger, the headphones, this is what Apple can remove next from the retail box of the iPhone 13
In the video, Prosser even mentions that Apple currently has two prototype iPhones in testing that have TouchIDs under the display. However, this does not mean that the final product will also feature this technology. It is not a new technology as we have already seen it in phones from Samsung, Vivo, Oppo and others.
https://www.youtube.com/watch?v=mc-wQKAgXjU
But, if you remember, TouchID technology was replaced by FaceID. Which means that ideally it shouldn't bring it back. However, it is and there seems to be a perfect reason for it. Apple is said to use COVID-19 and difficulty in unlocking iPhone using FaceID when wearing a mask as a reason to get Touch ID back. But this is just a guess. Now that Apple is bringing the technology back, there has to be a reason.
It is also possible that Apple embedded TouchID in the power button, a technology that already exists in the new Apple iPad Air.