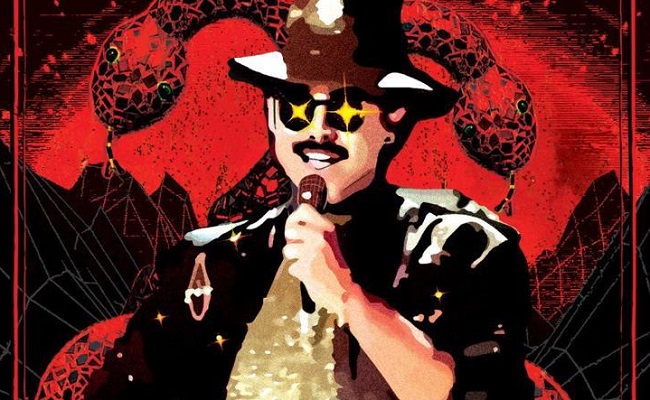 Wishing Venkatesh victory on his birthday, a remix version of Coolie's # 1 song Attention Everybody is released.
The song begins with people talking about Coolie No. 1 released in 1991. Then, images of Venky dancing in the song can be seen on televisions.
The song's artist, voice, lyrics, and composition are by Raja Kumari, while the song released as Venky's birthday present is mastered by Metropolis Studios.
The Telugu lyrics are from Pranav Chaganty, where Kone Kone is the music producer.
The song has been released on Rana SouthBay's YouTube channel.
Attention Everybody was a hit on the charts and remains a Venkatesh favorite.
Fans will surely be delighted to hear the remix version of the song released on the birthday of their favorite star.
Click here to see the latest versions of Direct-to-OTT (daily update list)