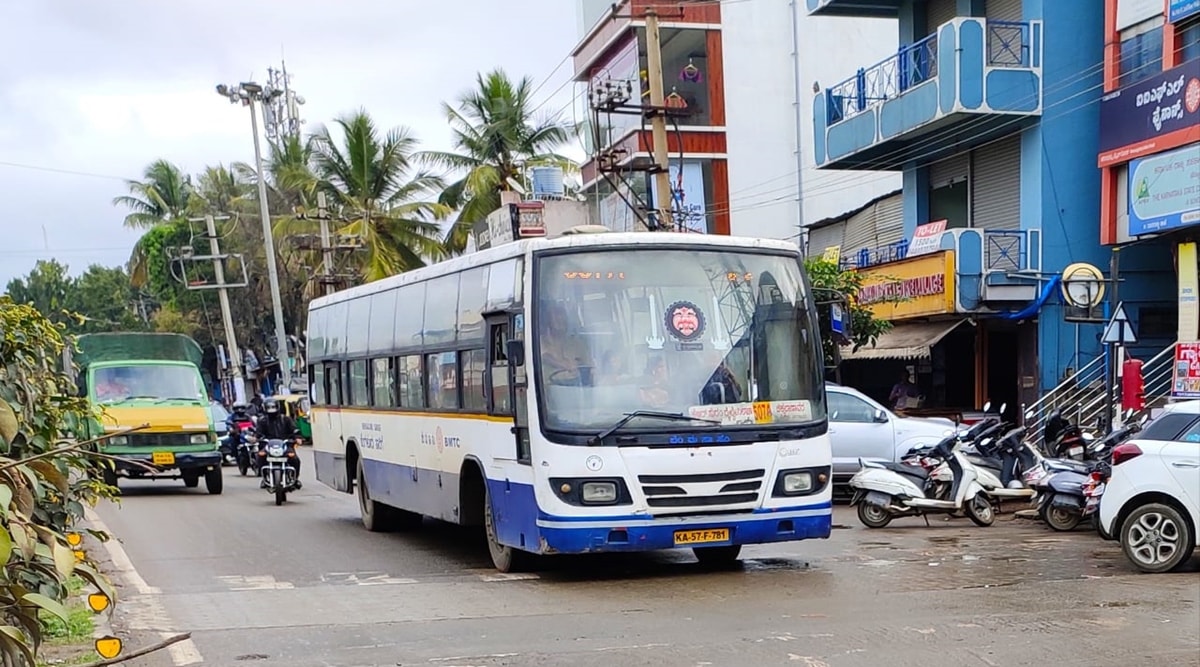 The bill provides for the prohibition of all forms of livestock slaughter and severe punishment for offenders.
Meanwhile, the BJP-led government in Karnataka passed the Karnataka Livestock Preservation and Killing Prevention Act (2020) in the Assembly on December 9 amid strong opposition from Congress and Janata Dal (Secular).
At the same time, the National Investigative Agency (NIA) on Thursday convicted three men of smuggling counterfeit notes from India (FICN) in Karnataka.
Here are some contacts you may find helpful in emergency situations:
Queries / emergencies / clarifications related to COVID-19: 104 (toll free); + 91-80-4684-8600 / 6669-2000 | Find your nearest fever clinic and Covid-19 testing facility here | Home Quarantine related inquiries: Telegram messenger / WhatsApp – +91 97777 77684, Voice call – 080 45451111 | BBMP control room: 080-22221188 | In the event of power outages, contact BESCOM: 1912. If the water supply is affected in your area, contact BWSSB: 1916
Karnataka Bengaluru Coronavirus Highlights of December 10