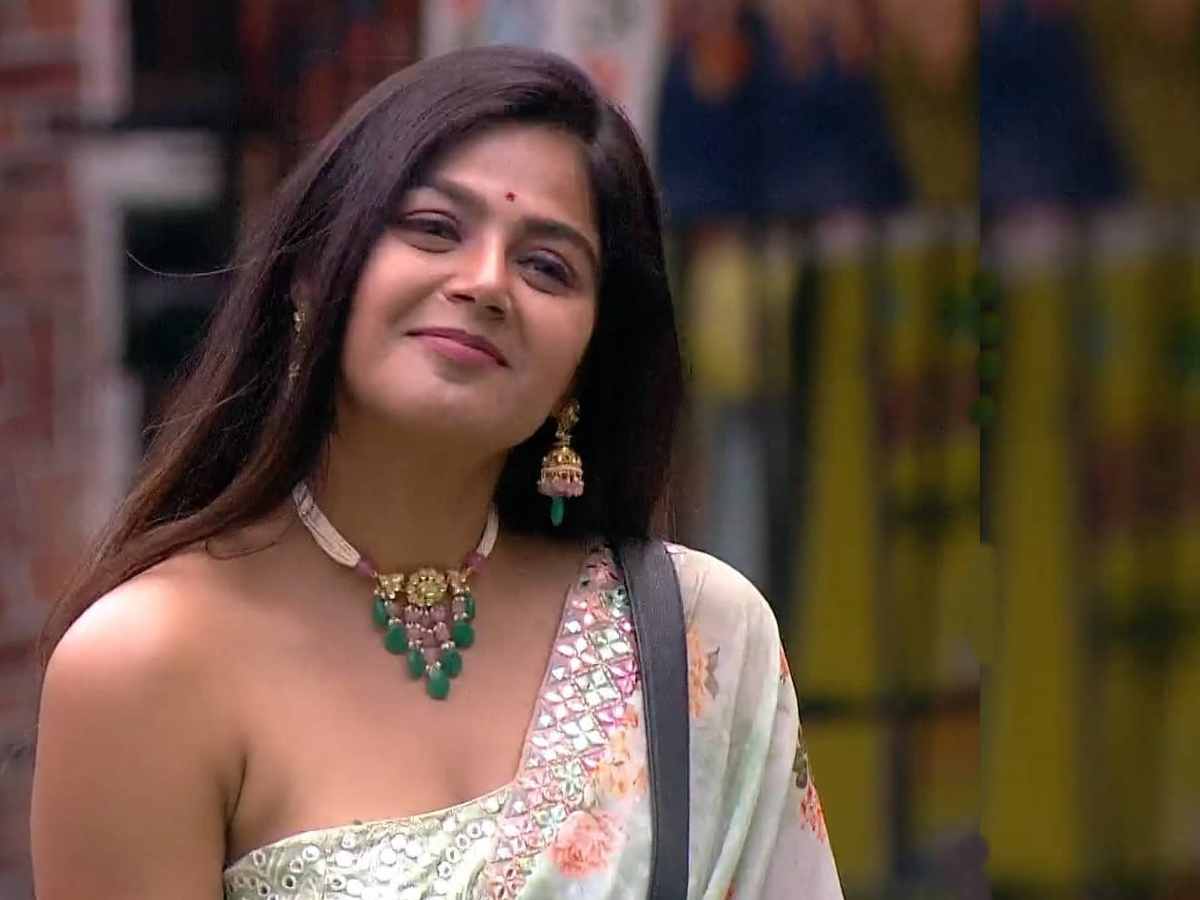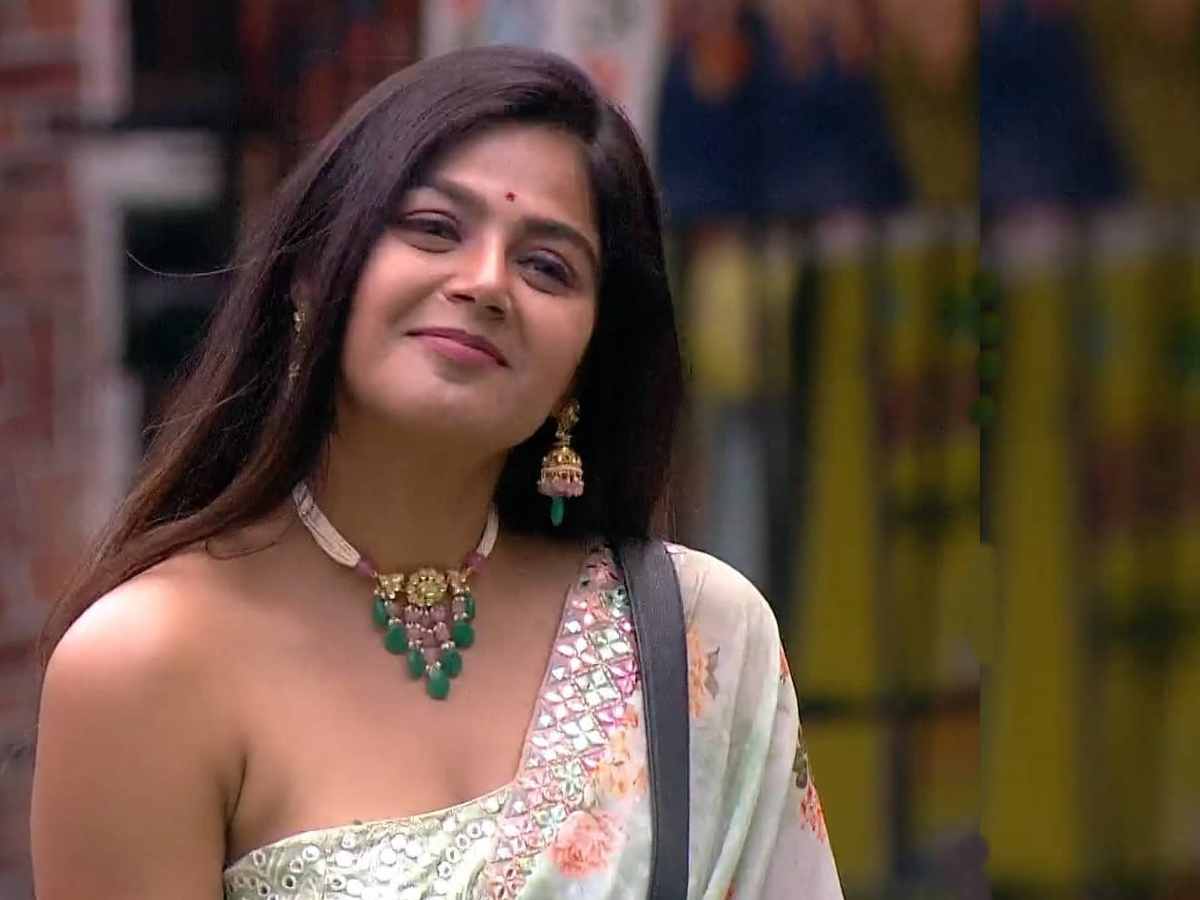 'Bigg Boss Telugu 4' has entered its final week of the show. The removal process is complete. Of the contestants, actress Monal Gajjar has been expelled from the house.
She is the latest contestant to be evicted. The eviction will be issued on December 13. Monal Gajjar, who played leading female roles in films such as 'Sudigaadu' and 'Vennela 1 1/2', has managed to survive for 95 days despite not knowing the Telugu language well.
Then the remaining five contestants will compete for the title. Actor Siva Balaji was the winner of the first season, which aired in 2017. Actor Kausal Manda snatched the title in the second season. The third season saw singer Rahul Sipligunj emerge as the winner.
Now, season four has the next five contestants to win the title. The winner will be announced on December 20.
Top 5 Final Contestants
Abhijeet
Sohail
Ariyana
Harika
Sohail
Bigg Boss 4 Evictions
Monal
Avinash
Lasya
Mehaboob
Amma rajasekhar
Christmas
Divi
Sai Kumar Pampana
Jordar Sujatha
Gangavva
Swathi Deekshith
Devi Nagavalli
Kalyani Karate
Surya kiran