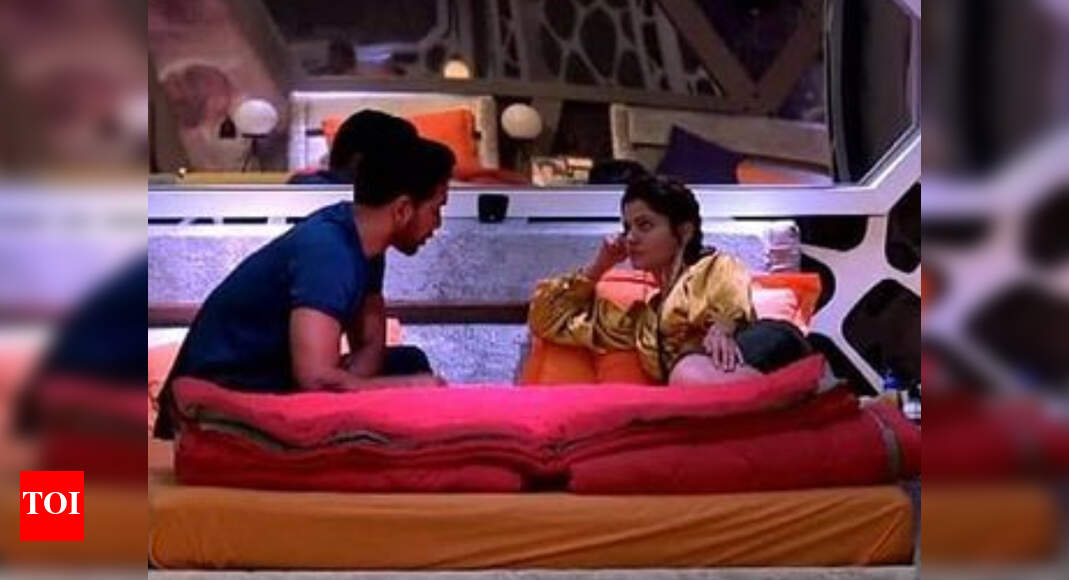 On last night's episode of Bigg Boss 14, Vikas Gupta dropped some truth bombs on Abhinav Shukla regarding Ronnit Biswas' recent tweets on social media.
He tells Abhinav that Kavita Kaushik and her husband, Ronnit Biswas, accused him of being an alcoholic and sending his wife drunk messages.
Vikas Gupta said: "Usne bahar sabko ye bataya hai ki tum sharab peekar Kavita ko calls karke pareshan karte thei extra time pe, ye sab unhone tweet kiya hai". After hearing this, Abhinav looks shocked and dumbfounded. Keep asking, "Did Kavita say all this?" Also, he calls them "disgusting people."

Vikas also tells her to clear this up with Rubina in case someone else tells her this. Abhinav is going to share all this with Rubina and she listens with a cold face without reacting. They both plan to clear it up with Aly Goni.
Aly comes in and tells them that Ronnit said all this but was criticized by all the fans for this. Rubina reacts by saying that she will see all the chat and Abhinav says that she hasn't deleted that chat group yet. She says, "How can they say those things and defame your character? I want to pull them for their color. I will not forgive these two. "
Rubina asks Aly why she didn't reveal this to them. Aly says, "Because I didn't want you two to lose focus in the game. The way you reacted, I wanted to avoid this. Vikas is trying to screw up your game. Don't react to that. Face it when you go out. "
Abhinav talks about bringing a defamation case against them if they have spoken about him and falsely accuse him.