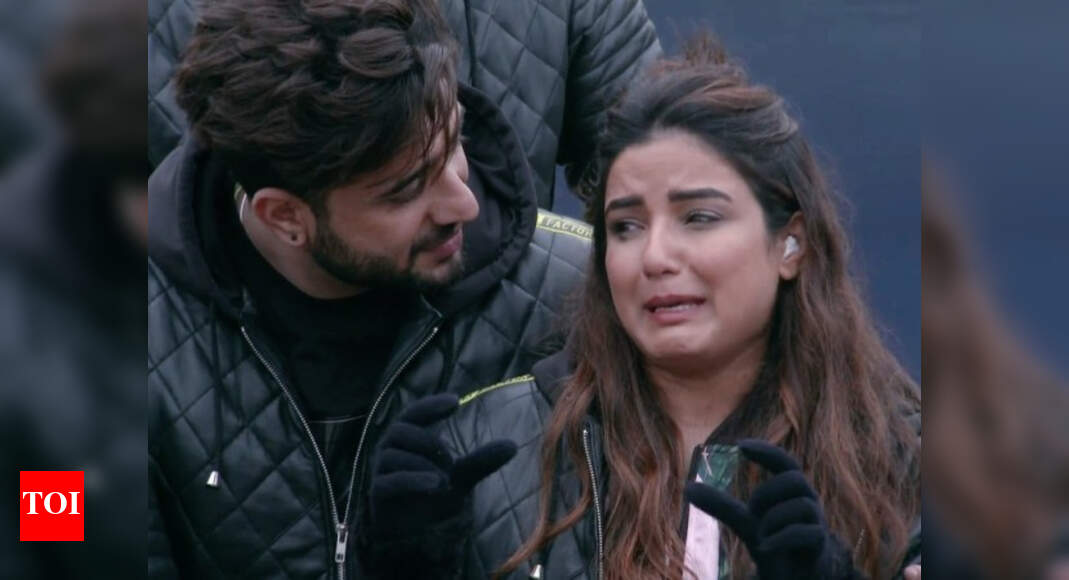 Bigg Boss 14 has been about Jasmin Bhasin and Aly Goni's relationship. Everyone has been raising questions about his friendship with Aly Goni. Recently, Kashmera Shah, Vikas Gupta, and Rahul Mahajan told Jasmin that Aly really loves her and that she would not find a better husband than him.
In the recent episode of Bigg Boss 14, Jasmin Bhasin and Aly Goni are seen having a conversation in which she tells him that they must accept their relationship because everyone questions her. Aly says they'll go out and see it.
Jasmin says that everyone says it is more than friendship and that we must accept that it is more than friendship. To which, Aly said that they have always kept their relationship to be more than a friendship.

Aly asks Jasmin if she needs to hear it from her mouth, and she should know more than anyone. Her affection for him is evident and it is definitely more than friendship.
The host Salman Khan also mocked them and jokingly called them "brothers and sisters."
Stay tuned for more updates on Bigg Boss 14.