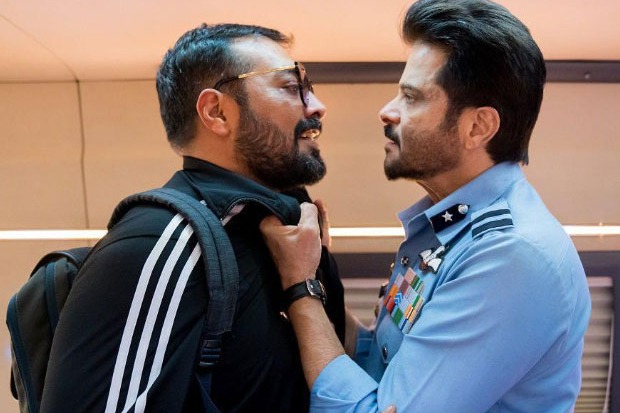 Bollywood actor Anil Kapoor has apologized to the Indian Air Force (IAF) for making indecent remarks while wearing the Indian Air Force uniform in the film 'Ake vs Ake'. The film is set to release on Netflix this month.
The IAF has objected to Anil Kapoor wearing a uniform in the recently released 'Ake vs Ake' trailer. The IAF demanded that the scenes be removed immediately, citing the behavior and terminology of those working in the IAF.
Responding immediately to the IAF objection, Anil Kapoor tweeted that it was not intentional and apologized for what happened. He told the story behind making those remarks, saying he wore a uniform as an actor.
He said the outrage that his abducted daughter was missing was evident in the conversations. He said that neither he nor the director had a bad opinion of the IAF except for the dialogues for the role. Anil Kapoor has said that he has no intention of hurting anyone's feelings and apologizes for what happened.