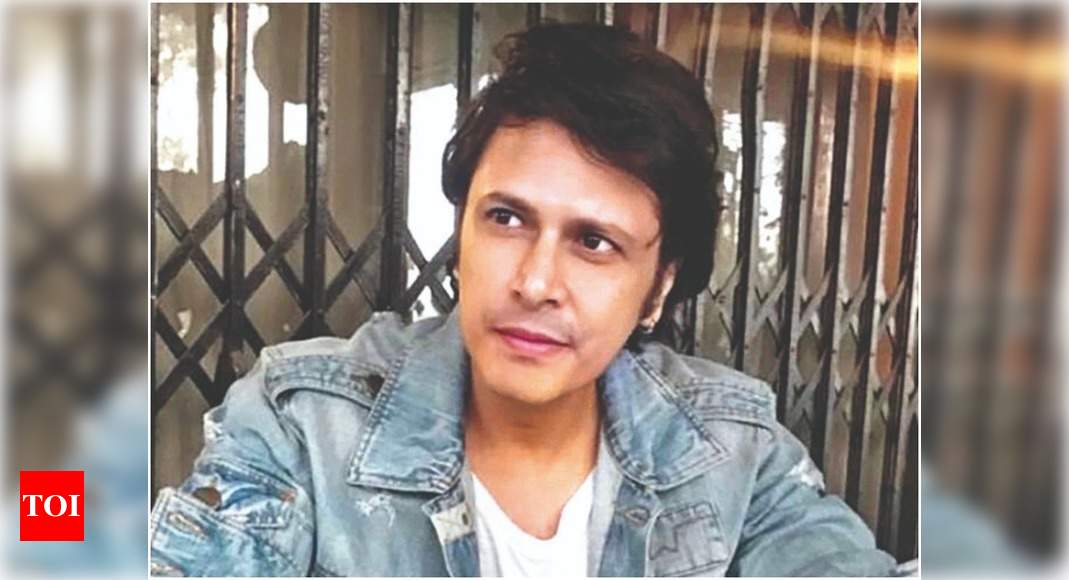 Every actor's dream is to be remembered for their screen portraits, to become synonymous with the characters they have essayed. Cezanne Khan believes he is really lucky in this regard. And why not? Even after 13 years, he is still remembered as Anurag Basu – the original one – in the first season of Kasautii Zindagii Kay (KZK). And now, he has returned to television with Shakti – Astitva Ke Ehsaas Ki, after a 12-year hiatus. He has stepped into Vivian Dsena's shoes to play the new Harman.
Tell him that despite his decade-long absence, people still remember him as Anurag Basu, and he says, "Yes, I'm still on people's minds, but I haven't decoded the reason. It is God's mercy only. I can't take credit for it, because it's not in my hands. What I can control is how I play a character and maintain my fitness level. "Ask him why he chose to come back with an ongoing show instead of a new project, and Cezanne replies," I loved my role, and that's the only reason I started the show. When you see the graph of the character, you'll understand what I'm talking about. "
Cezanne added that he doesn't care about the inevitable comparisons with Vivian, who played Harman for over three years. The actor shares, "Every actor has a unique style. I have not watched any of the show's previous episodes and joined a clean slate. I'm sure Vivian performed well, because he's a good actor. But, I'm going to bring something different to the show and hope people like it. I don't bother about the grades and comparisons otherwise I won't be able to focus on my work. Everyone is entitled to his opinion. I want to work hard on my character. "

Facing the arc lights after 12 years has to be pretty daunting. So, was he nervous? "There was a mild anxiety, but the excitement of facing the camera helped me overcome it. That said, it took me a day to settle down. On the second day, I felt like I was never off. Also, I leave everything to the director. I simply follow his instructions. The medium is technologically advanced, and has been a learning experience, "he said.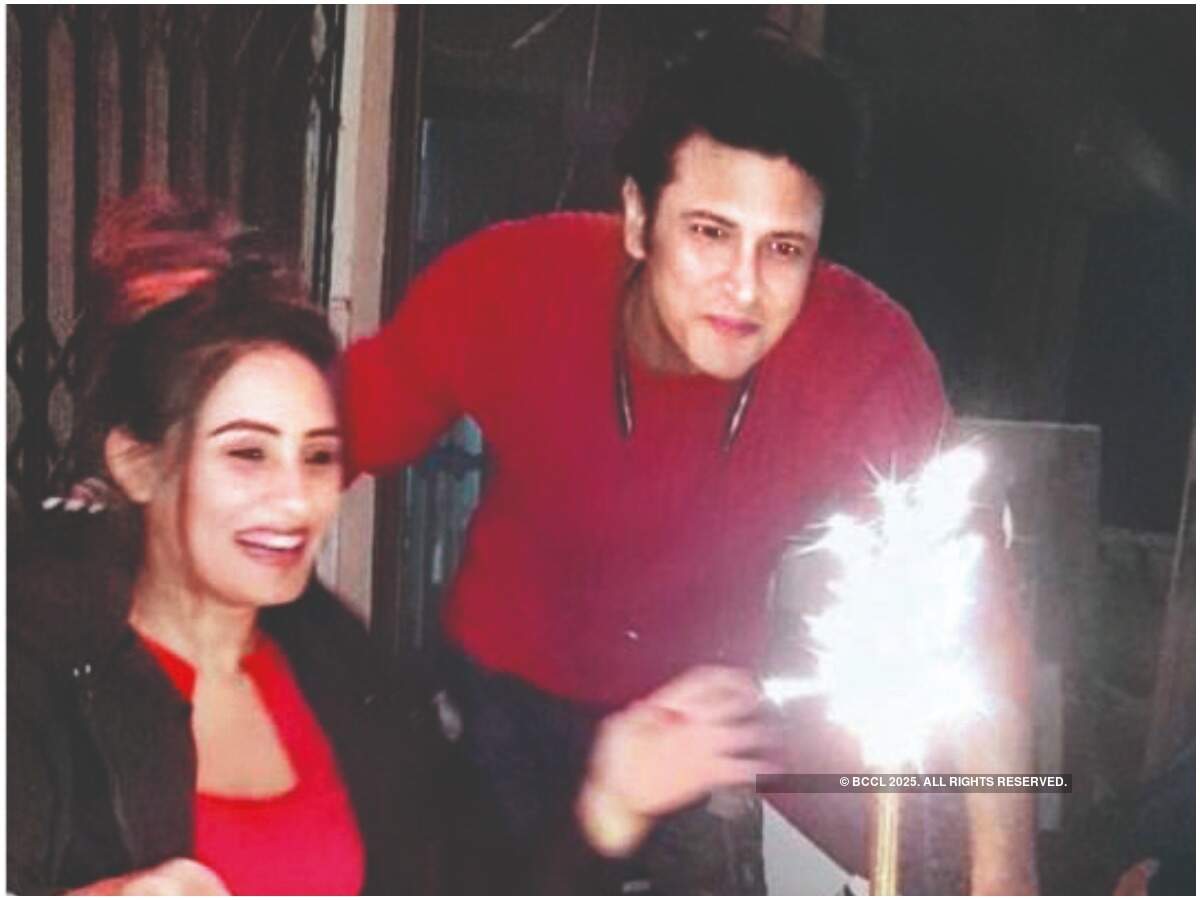 From a personal point of view, Cezanne had told us that he intends to tie the knot with his girlfriend, Afsheen Zehra, sometime this year. "The show will keep me busy, but we are in love and want to get married soon," he shares.
Shortly after announcing his affair, Aisha Pirani, a US citizen of Pakistani descent, claimed Cezanne was married to her between 2015 and 2017. Dismissing him, he said, "I'm not talking about things that aren't do not apply to me. There can be many allegations, and people are free to move court if they feel they have been wronged. "