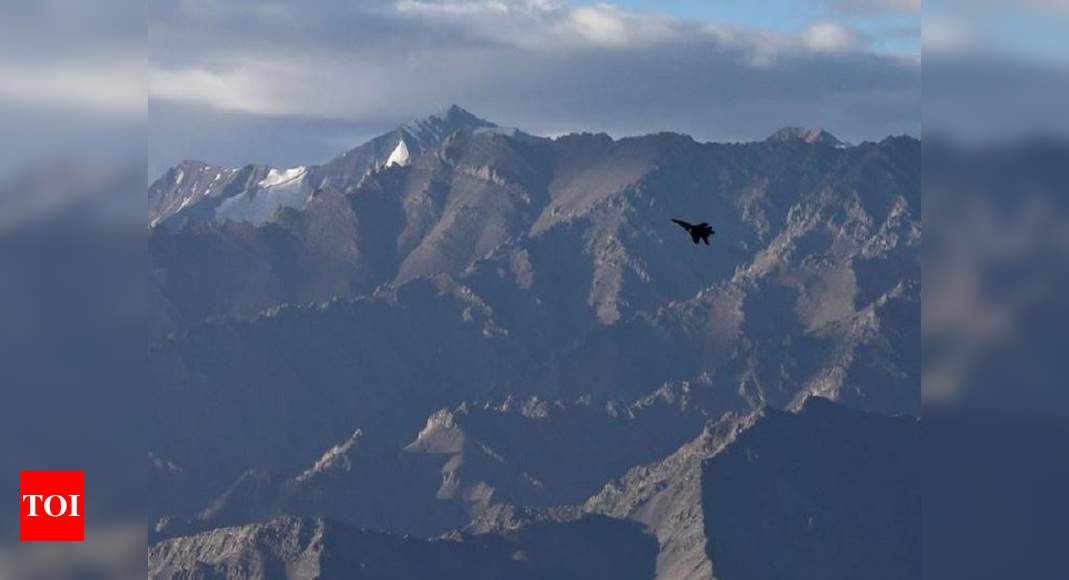 NEW DELHI: Asking India to bear in mind the general interests of the "long-term" development of China-India relations, China reiterated on Wednesday that the border issue should be properly placed in bilateral relations.
The comment from the Chinese foreign ministry was in response to queries about the Indian ambassador to China, Vikram Misricomment that there is a tendency to sweep the border issue under the carpet. Misri had also said that each other's concerns and sensitivities needed to be respected.
"We hope that the Indian side will work with China to meet each other half way, bearing in mind the general interests of the long-term development of China-India relations, properly positioning the border issue in bilateral relations and bringing China – India's relationship back to a solid and steady track of development, "the spokesman said Wang Wenbin, adding that China's stance on the issue of China-India borders is consistent and clear.
When asked about the imminent disengagement in the remaining areas, the official said that India should "embrace the hardening de-escalation of the situation" in the border areas and maintain peace and tranquility in the border areas with concrete actions. He said China was committed to maintaining peace and stability in the border areas and firmly protecting national sovereignty and territorial security.
"China and India have recently maintained close communications through diplomatic and military channels. Based on the realization of disengagement in the Galwan Valley and the Pangong Lake area, the two sides have had an honest and detailed exchange on promoting settlement of the remaining issues in the western sector of the China-India border, "said Wang.
In his recent address to the India-China dialogue forum, Misri said the significance of the consensus reached between the leaders of the two countries to maintain peace throughout the PDG they cannot be "swept under the carpet" and called for the complete disengagement of troops in East Ladakh to rebuild bilateral relations strained by the "serious incidents".