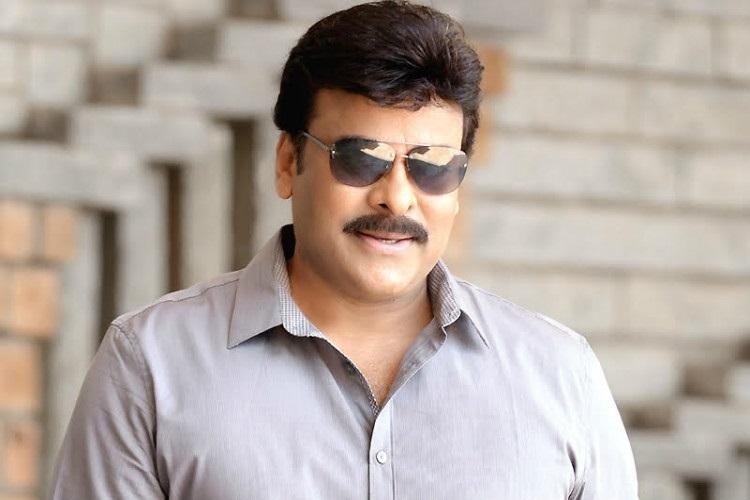 Megastar Chiranjeevi has expressed his big heart by financing his distressed fan. Going into details, a man named Bhonagiri Shekhar from Mahabubabad town is making a living by wearing bajjis. He has been a big fan of Chiranjeevi for the last 30 years. He has always been at the forefront of making Chiranjeevi service programs a success at the state level.
He has two daughters, Varsha and Nishita. Their grandmother Varsha's wedding will take place on the 19th of this month. However, Chiranjeevi, realizing that Shekhar was suffering from financial problems, offered him Rs 1 lakh. A check for Rs 1 lakh was sent. The check was presented to him by local MLA Shankar Nayak.
On the occasion, Shekhar said that Chiranjeevi had done something that even his blood relatives did not do. He was in tears that he could not repay the loan. MLA Shankar Nayak, who was present as the chief guest at the event, said God bless Chiranjeevi who has saved a distressed fan. The event was attended by Chiranjeevi Blood Bank CEO Ravana Swaminayudu, Santosh magazine head Suresh Kondeti and others.