Not just a hero ..
Senior actor Suman has left an indelible mark on the Tollywood industry as a hero. Some of the films he starred in received huge box office receipts at the time. Not only as a hero but also as an actor after the market declined. Needless to say, Annamayya appeared as Sri Venkateswara Swamy in the film and received a special level of craze.
Conflict with Sai Kumar
He created more hype for the film by acting as a villain in a film like Shivaji. However, in a recent fun interview with Ali, Suman clarified one thing. Sai Kumar dubbed Suman for most of his early career. However, rumors were circulating that the two had a falling out due to Rajasekhar at the height of their careers.
Because of dubbing to Rajasekhar
There were various articles in the media at that time that both Rajasekhar and Suman did not care. Rumors aside, Sai Kumar had earlier said in an interview to Ali that he did not like Suman in one respect. Rajasekhar said that dubbing himself to Suman had led to many discussions. Rajasekhar also expressed dissatisfaction in the same way.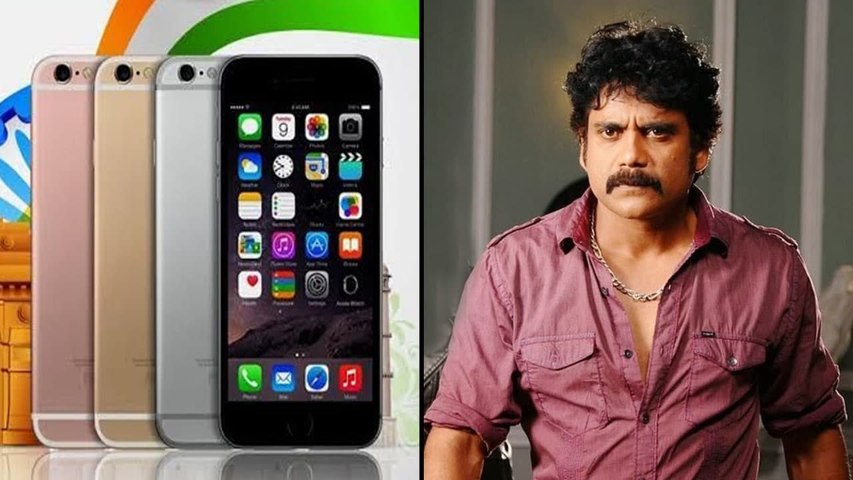 Nagarjuna Akkineni To Fans On Apple Products
Clarity given by Suman
Responding to rumors that a scuffle had taken place, Suman said there was no such thing. He said .. In fact only Sai Kumar gave me life in a way. Such a confrontation with him never happened. I never said don't tell someone dubbing. If not I would have given a little advice. I laughed and gave a small piece of advice not to lower your level by telling dubbing to one level actors. Who like it Sai. Suman explained that he had given fun advice and that there was no conflict.