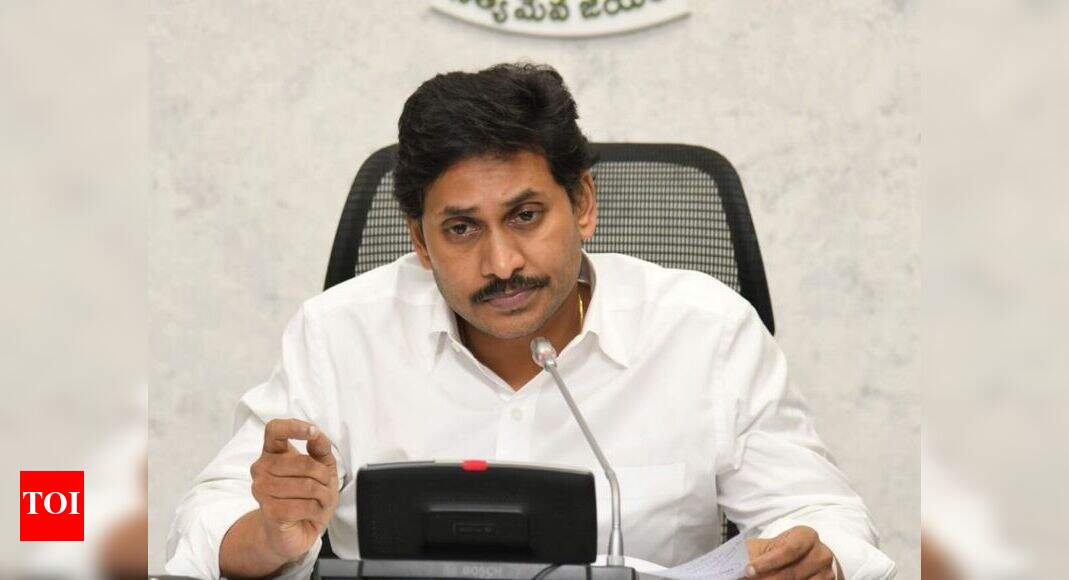 ELURU: Two people admitted with symptoms of mysterious disease on Eluru died in Vijayawada one day the AP set up a panel to study reports from various national laboratories on the ailment that has affected 611 since December 6.
While one person died from it on Dec. 7, the state said Thursday's deaths were not due to the outbreak. "The two deaths were due to other health complications, one had tuberculosis and the other a Covid patient," said Eluru government hospital superintendent Dr. AVR Mohan.
On Thursday 31 more were admitted with symptoms.
The state government said the condition of four other people was "unstable" but that they did not appear to be related to the Eluru outbreak. But all were admitted with seizures and other symptoms seen in other patients. People have complained of seizures, sudden loss of consciousness, froth, and chills. On Thursday, 31 more were admitted to hospitals with the symptoms.
Various research agencies and hospitals, including NIV Pune and AIIMS Delhi, have collected samples of municipal water, vegetables, fish, fruits and blood samples from patients. Laboratory reports of samples collected by authorities are expected Friday, which could help health officials decipher the problem.
AP Chief Secretary Nilam Sawhney visited the Eluru government general hospital and interacted with patients. Subsequently, it held a review meeting with the district authorities and teams of experts from national research organizations. She ordered authorities to form a committee of experts to review the test results.
Dr Mohan said that the expert team will be comprised of a senior physician from AIIMS, New Delhi, director of AIIMS, Mangalagiri, director of CCMB and director of IICT together with the superintendent of the Eluru government hospital.