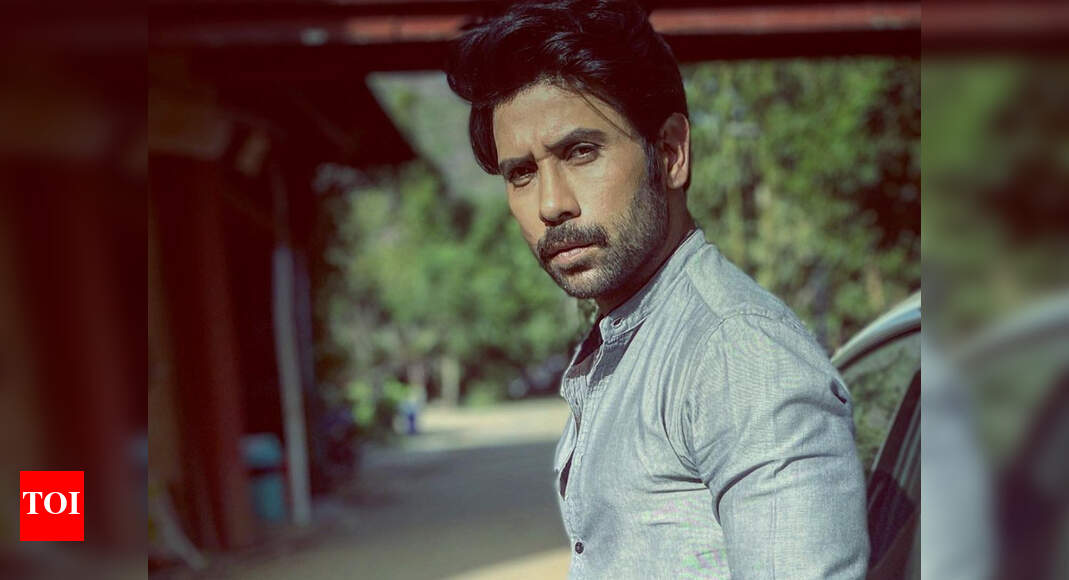 Given the sudden surge in the COVID-19 outbreak in Mumbai, the government decided to stall the shoots in Maharashtra. Because of that, Imlie was moved to Ramoji Film City Hyderabad and with the night curfew being announced in Hyderabad, the makers of Imlie have moved to the 7am – 7pm shift. Sharing details about it, Arham Abbasi aka Nishant by Imlie spoke to ETimes TV about it.
Speaking about moving to Hyderabad, Arham said, "Ramoji is beautiful and we are continuing the shooting in the same pattern but now because of the curfew imposed, we have changed to the 7 am – 7pm shift in Hyderabad as well. Until now, we would not be making the shift 9 am – 9 pm We were shocked at the announcement of a delayed decision to delay as everything seemed unclear, but after moving to Hyderabad, we breathed a sigh of relief. thankful to God because there are many. crew members who work on a daily wage basis and feed their families. "
Sharing about how the atmosphere is on the set, the actor said, "Everyone takes special care to keep themselves safe on the set. We even clean the chair before sitting on it."

"We (the citizens) threw away the practice of hand sanitizing and wearing masks, and we're in the second phase because of that," said the actor, seen earlier in the reality show Webbed.
Arham also shared first-hand experience of how people benefit from death. He said, "My lyrical writer uncle died last year during the Covid-19 period and we were offered packages (25000 – 30000) for arranging the entire funeral, from hospital to burial. It was shocking. humanity has always hit a low. I want to tell the audience that a coronavirus exists and we have to stay mentally strong to fight it. "
Speaking further, Arham shared how the poor die because of the virus and also how they become victims of the system's gaps. "With this lockout, it is the poor people who are most affected because if they don't step out, how will they feed their families? So I feel we are running in the wrong direction and not lock down is the answer to this, "he concluded.