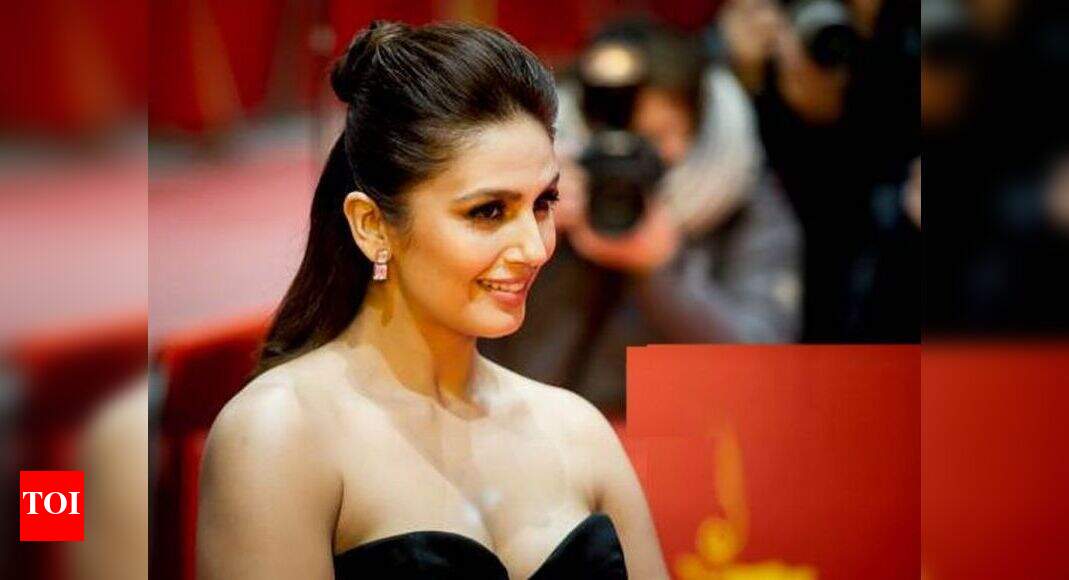 NEW DELHI. Hindi film actress Huma Qureshi came under fire from fans after she posted a photo of her posing with a glass of alcoholic lemonade on Instagram.
Here's how bigots attacked Huma and why they need a lesson or two on 'freedom of choice':


Troll attacks: "Allah curses Muslims because of you", "You are embarrassing your Muslim family", "Alcohol is forbidden in the Qur'an"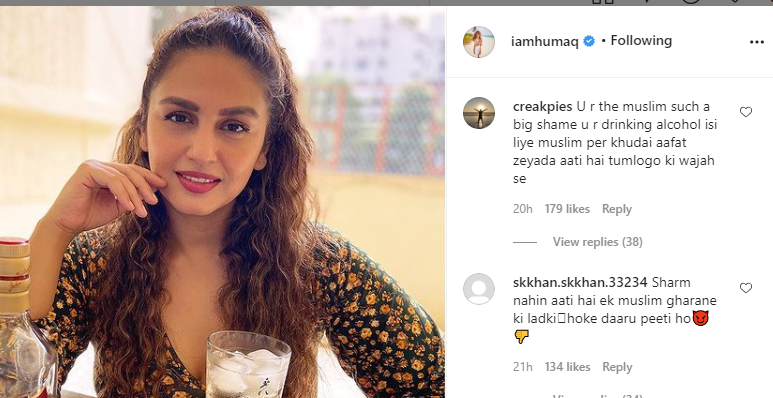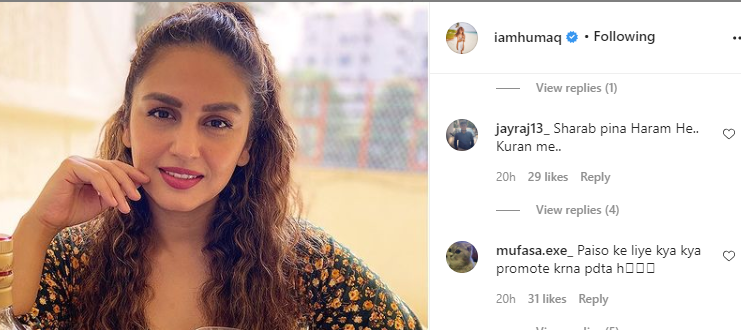 First of all, what Huma posted appears to be a promotional post, in which he appears to be advertising a brand of liquor posing with a glass of alcoholic lemonade. And even if he not only posed, but kept consuming that glass, that's completely his choice. She is an adult and does not respond to fans. Also, to the dismay of these fans, she lives in a free and democratic country and not in a country governed by Sharia laws.
Fortunately, in India, personal decisions trump religious dictates.
And even if that weren't the case, these fanatics are nobody to lecture female Muslim icons about their moral compass. Such attacks on Huma are not only intolerant, but also smack of misogyny, murder, and toxic patriarchy.
Like Huma, fans also have the option and freedom of not consuming liquor. No one prevents them from drinking fluids or eating foods of their choice as long as their consumption is legal in their state. For all Huma cares, these intolerant people can do a 'liquid fast' and not even drink water. Your body, your choice.
However, what these fanatics need more than even water, is a tonic that can cure them of their intolerance and misogyny.
The only thing Huma could have been a bit more careful about is that it could have added appropriate disclaimers for the sake of its non-adult followers, discouraging them from consuming alcohol until they reach the legal age to do so.
And this is where concerned regulatory bodies must step in and frame the proper guidelines for digital advertising and surrogate marketing on social media. And while it's done, some tough laws to deal with fanatics will do India a good word too.