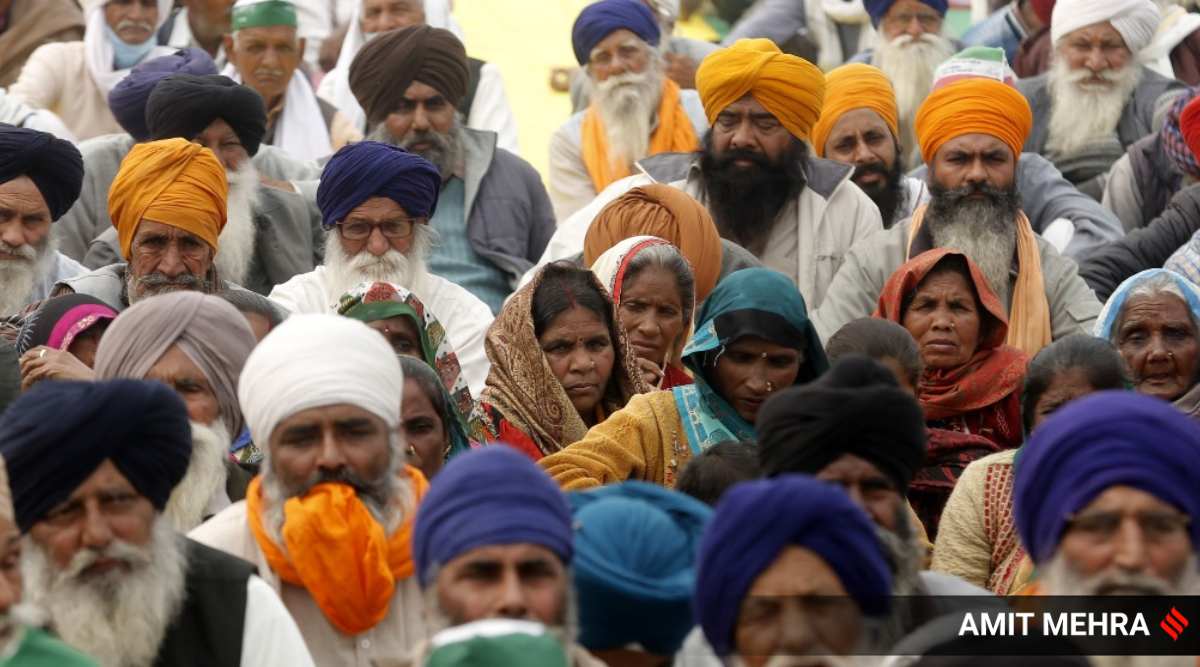 Meanwhile, freight forwarding companies, as well as factory owners in Tikri-Bahadurgarh, say that the current farmer turmoil has had a significant impact on business. Due to traffic jams, freight carriers or trucks transporting goods through Delhi-NCR to other states have taken alternate routes, causing delays.
Many carriers have completely stopped their operations in the area. Umesh Pandey (50), General Manager of Vijay Lakshmi Transolutions Pvt Ltd, said: "We have stopped operations on the Punjab-Haryana side, where the routes are blocked and we are transporting only emergency products (food and pharmaceuticals), to which we opted for alternative routes ".
Industrialists in the Tikri-Bahadurgarh region, where farmers are protesting on the Delhi-Rohtak highway, say they face losses as neither raw materials nor finished products are transported in and out of the area.