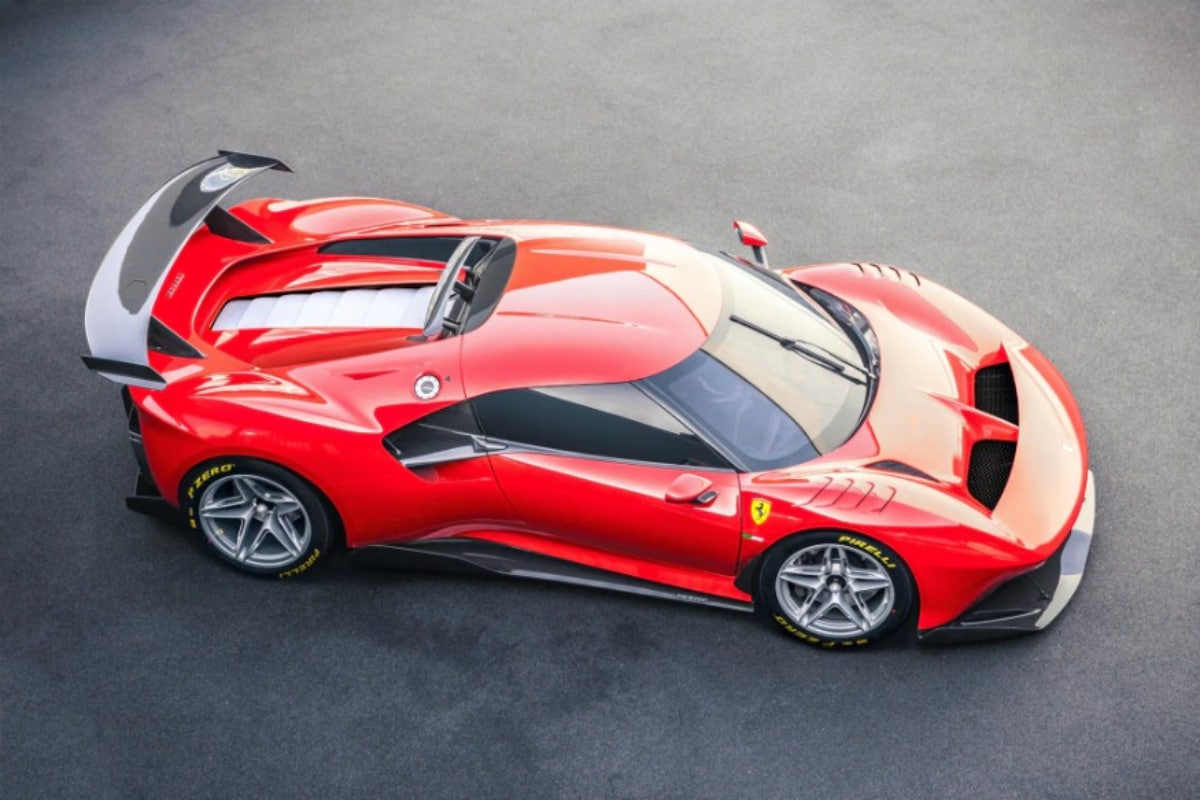 Vehicle manufacturers are working hard to combat climate change and environmental pollution. Companies are using sophisticated engines to reduce pollution from vehicles. In our country too, the Supreme Court has directed that only BS-6 engines should be used in the manufacture of new vehicles. International car manufacturers are adopting the Green Energy slogan in this order. Companies are designing electric vehicles around the world. Renowned company Ferrari also joined the list. At a recent Annual General Meeting, Ferrari announced that it was developing a fully battery-powered electric vehicle. Ferrari will launch the first electronic vehicle in 2025.
Ferrari recently held its Annual General Meeting. The company CEO John Elkon spoke at the meeting. He said that the electric vehicle will be released from the company in a way that will go down in history. Ferrari engineers and designers are working hard on this. It has been revealed that Ferrari will launch the EV in 2025. It will have a total of four engines with a quad motor setup, the company said. Ferrari has already electrified some vehicles. The company has released hybrid supercars like LaFerrari, SF90 Stradale, Spider. But the vehicle that will be released in 2025 .. is the first complete electric vehicle to come from the company. Company engineers are conducting extensive experiments for this all-electric car.
Ferrari has a worldwide reputation in the premium car segment. Competing companies are already trying to impress customers with new models. In this context, the company wants to design a full-fledged electric vehicle to meet the needs of consumers. In addition, Ferrari has announced three new models that will be released in the coming days. New models will be released during the 2023 Le Mans Race. Ferrari is set to launch the 'Prosongway' SUV before the first Ferrari EV hits the market. The vehicle will hit the roads in 2022. This is the first sports utility vehicle to come from Ferrari.
Published by:Nikhil Kumar S
First published: