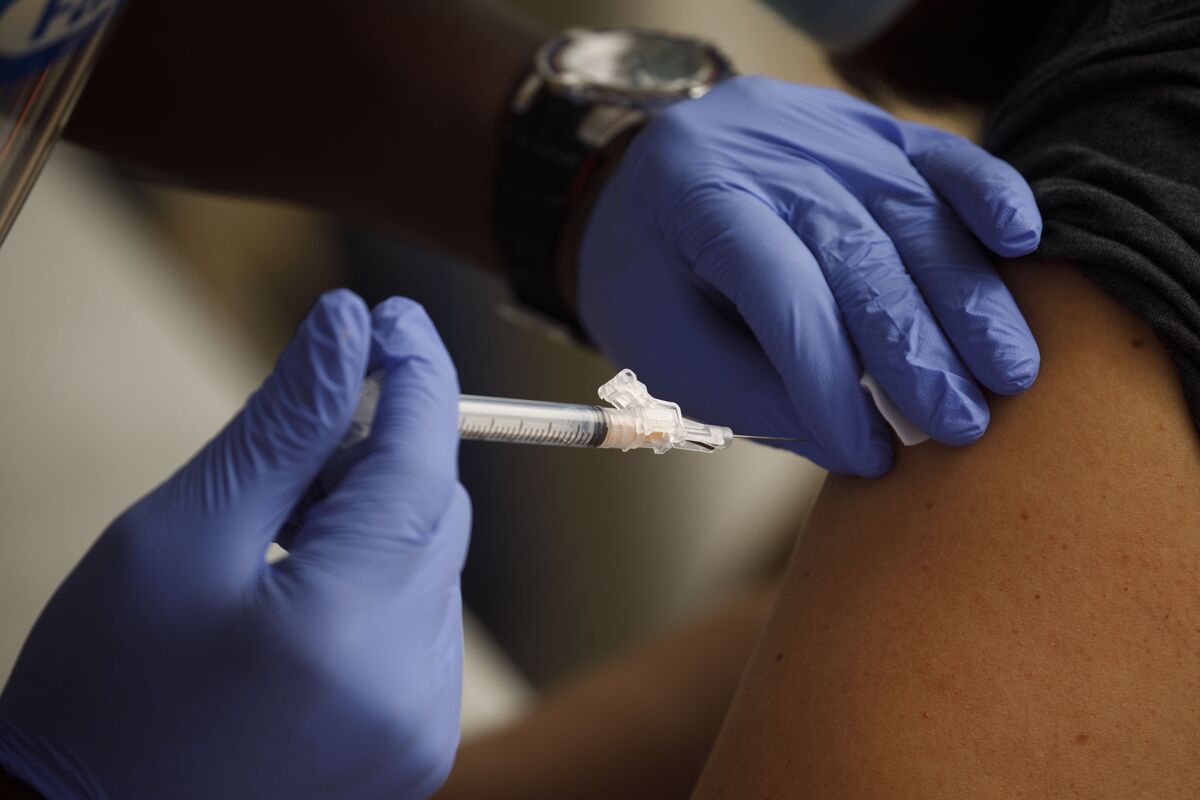 We are tracking the latest on the coronavirus outbreak and the global response. Sign up here for our daily newsletter on what you need to know.
Flu infections in the US are at an all-time low, primarily due to mask wear, social distancing, and other efforts to curb the national surge in Covid-19 cases.
Only 56 people were diagnosed with the flu out of nearly 40,000 tests performed in clinical and public health laboratories across the United States in the week ending Dec. 5, according to data released by the Centers for Disease Control and Prevention.
Four states reported low levels of flu during the week, with minimal virus circulating everywhere, the agency said. But the agency cautioned that accurate accounting may not be possible because the number of people going to the doctor for flu-like symptoms, which would logically include some infected with coronavirus, is low.
As a result, the data must be interpreted with "extreme caution," the CDC cautioned.
"It's at an all-time low, but that doesn't mean it will stay that way," said Lynnette Brammer, chief of the CDC's national influenza surveillance team.
Most of the southern hemisphere, where the flu tends to hit first, had no flu season this year, he said, although in some places like Laos, Cambodia and Bangladesh the rates began to rise after social distancing and other policies eased. aimed at disrupting the coronavirus. transmission.
"We know that when people stop taking these steps, the flu can come back," Brammer said.
Testing centers
It is not clear why the agency's system for measuring outpatient visits is not working well. It could be because patients are being directed to go directly to testing centers that have sprung up across the country rather than the hospital doctor, Brammer said.
It's also possible that the coronavirus is crowding out other viruses, or that high levels of seasonal flu vaccination offer more than normal levels of protection.
The United States appears poised to surpass 300,000 deaths from Covid-19 in the next week, a sign of the unprecedented severity of the pandemic as states prepare for their first coronavirus vaccines.
By early Friday morning, at least 292,382 people had died after becoming infected with Covid-19 in the US The numbers have risen to a record average of 2,272 per day over the past week, according to data from Johns Hopkins University.
Many viruses that circulate normally at this time of year, such as respiratory syncytial virus, are also at low levels, which could depress the number of people visiting the doctor and suggests that practices such as the use of masks and hand washing they help control a variety of infections, he said. said.
Death of the child
However, the news was not entirely good. The agency reported that a child died of influenza last week, the first of the season.
"It's a really sad reminder that the flu can be a serious illness," Brammer said. "Even though it's very low, it's still there at some level. That serves as a reminder that in addition to all these other protective measures that you are doing, the flu vaccine is still really important. "
The flu vaccine will also protect people from potentially having to deal with a coronavirus infection and the flu at the same time, he said. "That's the last thing we want," he said. "The health system is already stressed enough."