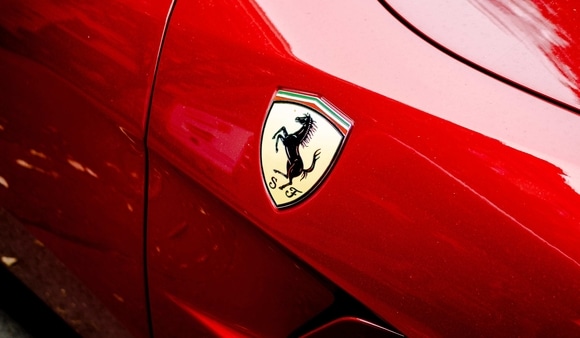 Ferrari CEO Louis Camilleri announced in an announcement late Thursday that he was leaving the company with "immediate effect due to" personal reasons. "His abrupt retirement has left a void at the company. Now, it has begun. the search for the next CEO of Ferrari.
While Ferrari's chairman John Elkann has assumed the role of leading the company on an interim basis, a new report says the automaker is seeking Apple's chief financial officer Luca Maestri and former Apple chief designer. , Jony Ive, to fill this space.
According to a Reuters report, Maestri and Ive are being considered as "possible candidates" for the position of the next CEO of Ferrari. Some reports said that former CEO Vittorio Colao was also in the running for the top job. However, sources close to Colao quashed these reports saying they were 'unfounded'.
Aside from these reports, he also suggested that former Ferrari race team boss and Lamborghini boss Stefano Domenicali could take over. However, F1 dismissed these reports saying he was eager to start his new job as F1 CEO as of January 1, 2021.
Maestri has served as Apple's CFO since 2014. Prior to that, he served as the company's vice president of finance and corporate controller. Jony Ive, on the other hand, resigned from Apple in 2019 after holding the position for about 30 years. After Apple, he opened his own company LoveFrom of which Apple is a client.