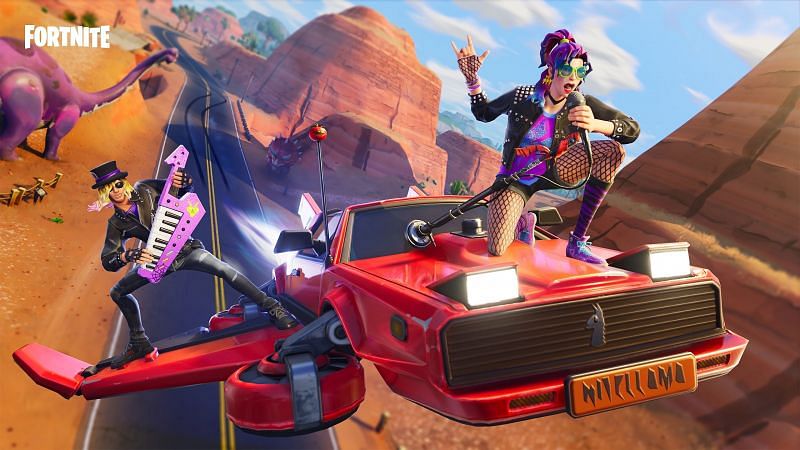 Fortnite has revamped the mission system and there are different rarities of challenges given by the NPCs in the game.
Fortnite Chapter 2: Season 5 saw the rise of the bounty hunters, and Agent Jonesy has been bringing in new characters from other universes through Zero Point. After the season began, players have noticed a large number of challenges ordered by rarity.
The highest rarity provides the most experience points (XP) to players in Fortnite. This piece talks about epic rarity challenges that require players to collect auto parts.
Related – Fortnite Chapter 2 Season 5: Best Vaultless Weapons To Use This Season To Destroy Opponents
---
Looking for auto parts near Dirty Docks and compact cars in Fortnite Season 5
Cars were introduced last season and used by players to break into enemy buildings and mobilize. They were a great addition, allowing players to move around the map faster and use them for other purposes.
This season, players have a unique epic rarity quest where they must head to the Compact Cars and Dirty Docks locations to find three auto parts.