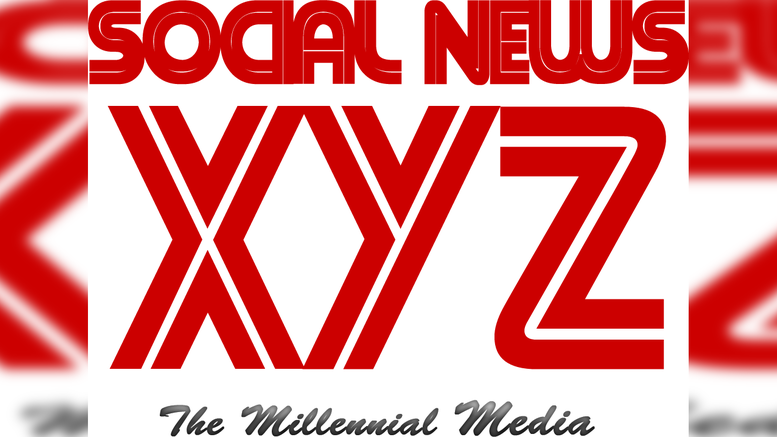 Paris, December 13 (SocialNews.XYZ) France registered 13,947 new confirmed cases of coronavirus, bringing the national count to 2,405,255, according to the Ministry of Health.
In addition to the new cases on Saturday, the country also confirmed 194 new deaths from the virus, bringing the national death toll to 57,671, the Xinhua news agency reported citing the ministry.
Due to the night curfew and national lockdown introduced in October, the number of new infections in France dropped to around 10,000 a day from nearly 50,000 in late October, and the pressure on hospitals has been reduced.
The number of people with Covid-19 declined 6 percent last week, compared with a 31 percent drop the previous week, indicating "a high risk of the virus resurfacing in the coming weeks," said the The country's Public Health Agency in a report. .
Source: IANS
About Gopi
Gopi Adusumilli is a programmer. He is the editor of SocialNews.XYZ and president of AGK Fire Inc.
He enjoys designing websites, developing mobile applications, and publishing news articles on current events from various authenticated news sources.
When it comes to writing, he enjoys writing about current world politics and Indian movies. His future plans include developing SocialNews.XYZ into a news website that is free from biases or judgments towards anyone.
He can be reached at gopi@socialnews.xyz
Related