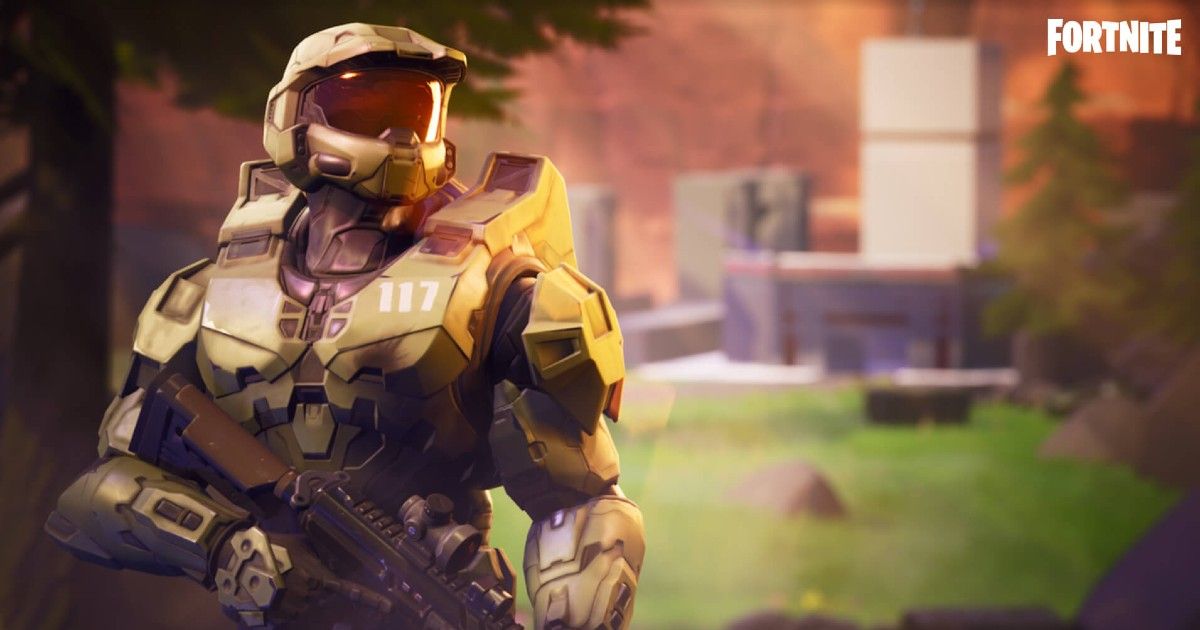 During The Game Awards, Fortnite announced the addition of the Master Chief skin to the game. Yes! You read that correctly, the popular online Battle Royale game has added new skins to the game. The game developers have also announced that Daryl and Michonne from The Walking Dead will be added on December 16. Additionally, the company has also confirmed that it will add a UNSC Pelican glider, a Lil 'Warthog emote, and a selection of Gravity Hammer.
New Fortnite Master Chief Skin
As announced at The Game Awards, the next figure from all realities to join the hunt is the famous Spartan Master Chief. Hunter of the Covenant and destroyer of the Sacred Rings, few are more qualified to face the rewards of the Island and the existential threat of the Loop, "says the official website.
According to the company, the game will also include a special limited-time mode that will allow players to play Capture the Flag, found on Halo Infinite's Blood Gulch map. Also note that if you plan to buy the skin on Xbox Series X or Series S, you will also get the matte black color for Master Chief.
A day earlier, Fortnite also shared a tweet from its official Twitter account suggesting that a new Hunter will arrive on the island soon and the character will be revealed during The Game Awards.
"Defender of humanity and destroyer of alien ring worlds, the Master Chief arrives as the next Hunter on the Island. Grab the Master Chief set from the Shop now! "reads the Twitter post.
Meanwhile, Halo Infinite is set to launch sometime in 2021 on the next-gen Xbox Series X console. Until then, we can safely say that Master Chief and Kratos are in the same game. Epic Games recently announced their latest monthly subscription service under which players can make use of cosmetics, battle pass, in-game currency, and more. The latest season of Fortnite has arrived with a number of gameplay and cosmetic changes. Let us know what you think about the Master Chief's next skin in the comment section below.