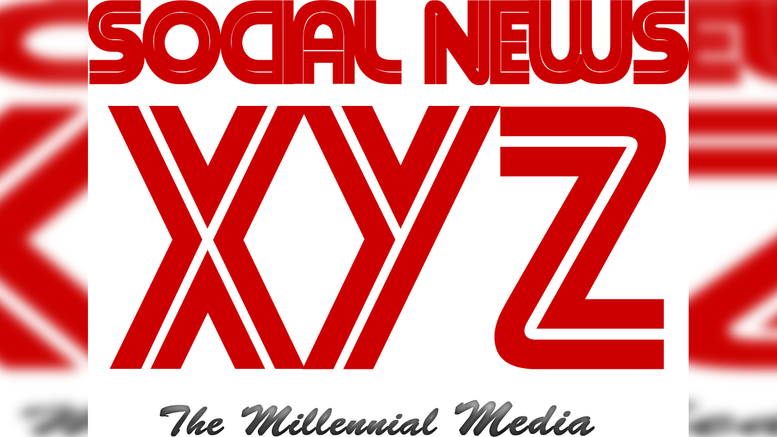 Hong Kong, December 11 (SocialNews.XYZ) Hong Kong CEO Carrie Lam announced on Friday that the city will receive the first batch of a Covid-19 vaccine in January 2021.
At a press conference, Lam said his government's goal was to provide free vaccination to the city's entire population of about 7.5 million people, the Xinhua news agency reports.
The volume of vaccine purchases the government was targeting was twice that of Hong Kong's population, which will be enough for 15 million people, he said.
The president added that the government has already reached acquisition agreements with two vaccine manufacturers.
Lam said the first batch of 7.5 million doses will arrive in Hong Kong next month at the earliest, followed by another batch in the first quarter of next year.
The government will make all preparations for vaccination, including carrying out the registration of these vaccines in Hong Kong and organizing priority vaccines for healthcare workers, the elderly and people with chronic diseases, he added.
Hong Kong has so far reported 7,291 coronavirus cases and 114 deaths.
Source: IANS
About Gopi
Gopi Adusumilli is a programmer. He is the editor of SocialNews.XYZ and president of AGK Fire Inc.
He enjoys designing websites, developing mobile applications, and publishing news articles on current events from various authenticated news sources.
When it comes to writing, he enjoys writing about current world politics and Indian movies. His future plans include developing SocialNews.XYZ into a news website that is free from biases or judgments towards anyone.
He can be reached at [email protected]
Related