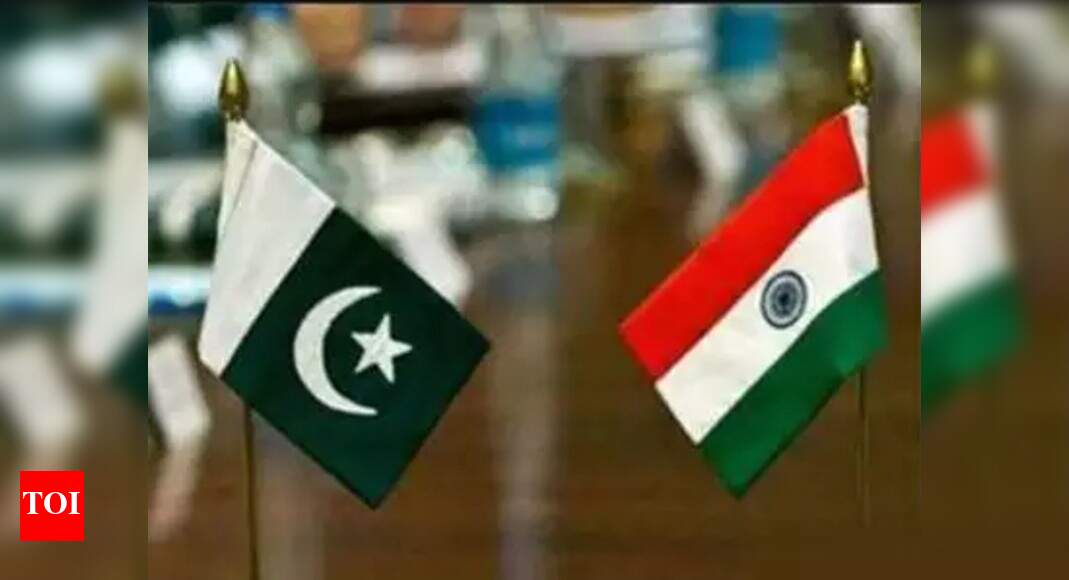 NEW DELHI: After Islamabad reclaimed the EU's DisInfoLab claim citing a disinformation campaign from India, the government attacked on Friday Pakistan saying that disinformation is not practiced by responsible democracies, but by those who have a history of harboring international terrorists such as Osama bin Laden.
"As a responsible democracy, India does not practice disinformation campaigns," he said. MEA spokesman Anurag Srivastava, responding to Pakistani claims.
"In fact, if disinformation is what you are looking for, the best example is the country next door, which is circulating fictitious and fabricated files and provides a regular flow of fake news. Disinformation is practiced especially by those with a record to hide, such as harboring international wanted terrorists, including Osama bin Laden. And seek unsuccessfully to cover up their own tracks, as in the 11/26 attack in Mumbai, "he added.
Islamabad had recently distributed a dossier claiming to provide "evidence" on India's involvement in terrorist activities in Pakistan.
Reports from Islamabad said that Pakistan's Foreign Minister Shah Mahmood Qureshi had called on the UN and the EU to investigate the report, exposing a "15-year disinformation campaign" that he claimed was designed to serve the the interests of India and discredit Pakistan.
"We also call on the United Nations to create processes that ensure that the international system is not manipulated through such influence operations," he said. According to an AP report, the EU's DisinfoLab report, titled "Indian Chronicles," "did not explicitly attribute the campaign to the Indian government or its intelligence agencies.