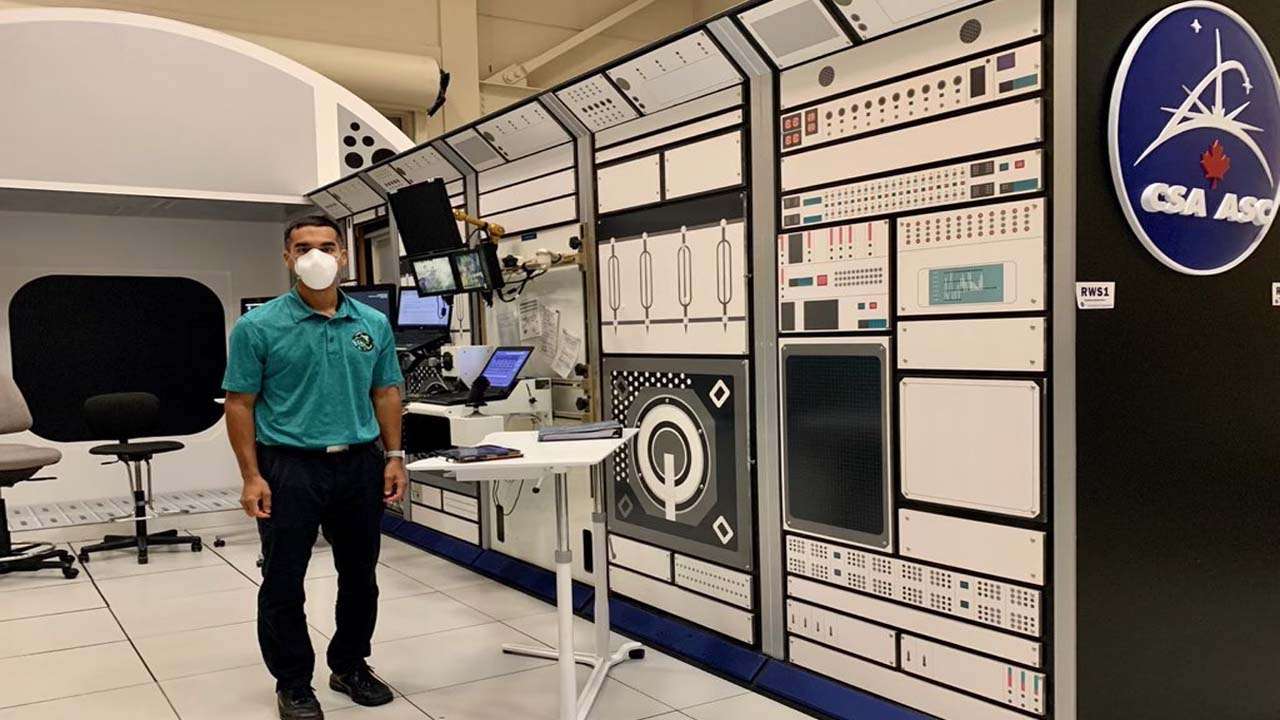 Indian-American astronaut Raja Chari is among 18 astronauts who have been selected by NASA for its ambitious manned mission to the Moon and beyond. Chari, along with other astronauts, will form Team Artemis and help pave the way for upcoming lunar missions, including sending the first woman and next man to walk on the lunar surface in 2024.
US Vice President Mike Pence introduced members of Team Artemis Wednesday during the eighth meeting of the National Space Council at NASA's Kennedy Space Center in Florida.
"I present to you the heroes who will take us to the Moon and beyond: the Artemis Generation," said Vice President Mike Pence. "It is amazing to think that the next man and the first woman on the Moon are among the names we just read. Team Artemis astronauts are the future of American space exploration and that future is bright," he said.
Sharing the news on Twitter, Chari wrote: "Proud to be a small part of the huge @NASA team working to get humans to the moon to stay. We need explorers, engineers and dreamers to get #Artemis there."
Shortly thereafter, netizens took to social media to congratulate Raja Jon Vurputoor Chari, a US-Indian-American colonel in the United States Air Force, after NASA selected him for its ambitious manned mission to the Moon on December 9.
Team Artemis astronauts come from a wide range of backgrounds, knowledge and experience. NASA's modern lunar exploration program will put the first woman and the next man on the Moon in 2024 and establish a sustainable human lunar presence by the end of the decade.
NASA said it will announce the flight assignments for the astronauts later, drawing from Team Artemis. The US space agency said additional members of Team Artemis, including international partner astronauts, will join this group, as needed.
Who is Raja Chari?
– Raja Jon Vurputoor Chari is an Indian-American astronaut.
– Raja Chari joined the Astronaut Corps in 2017. A Colonel in the United States Air Force, he grew up in Cedar Falls, Iowa.
– Received a bachelor's degree in astronautical engineering and a master's degree in aeronautics and astronautics.
– The graduate of the US Naval Test Pilot School worked on the F-15E upgrades and then the F-35 development program, before coming to NASA.
– Raja Chari's father, Sreenivas V Chari, emigrated from Hyderabad.