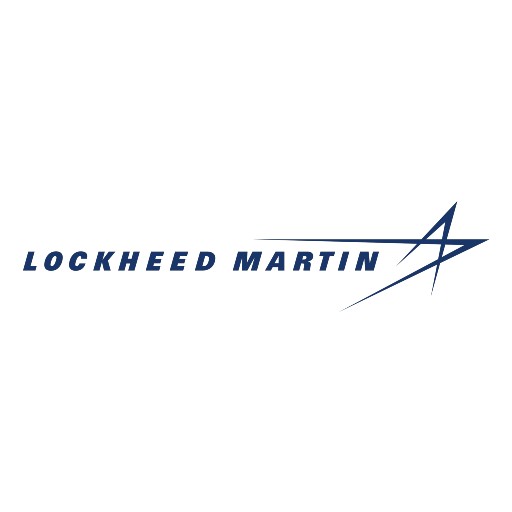 The United States Space Force has awarded Lockheed Martin a $ 511 million contract for two new 3F GPS satellites. The contract was finalized on October 7, based on a 2018 agreement.
GPS 3F, the latest version of satellites, offers global positioning, navigation and timing services. They are also equipped with a fully digital navigation payload, and their signals are better protected against interference and other types of interference, SpaceNews reported.
The US Air Force had signed an agreement to purchase up to 22 Lockheed Martin satellites for $ 7.2 billion, in September 2018, and on the 26th of the same month, it also awarded the company a $ 1 contract. , 3 billion for two GPS 3F satellites called space. vehicles 11 and 12.
The next and most recent $ 511 million contract is for spacecraft 13 and 14. It is much smaller, as the previous contract also included development costs.
The deal was finalized after the satellites passed a critical design review to ensure their risk assessment, earlier this year.
SMC stated that this latest version of the GPS 3F satellites offers better anti-jam protection, along with a new hosted search and rescue payload jointly built with Canada, a redesigned nuclear detonation detection system and a new payload hosted on an array of laser retroreflectors.