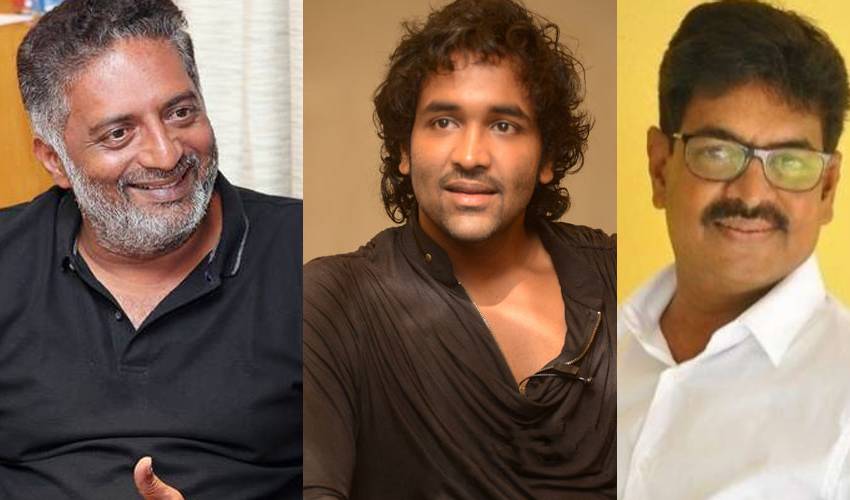 Actor Shivaji Raja has made sensational allegations that he was the cause of the riots in the original 'Maa' association.
MAA Elections 2021: This year's Movie Artist Association elections are looming ahead of the general election. Bandla Ganesh and senior actor CVL withdrew their nominations after Nana Hungama entered the ring as an Independent. The controversy between Prakash Raj and Manchu Vishnu, who is contesting for the presidency, has escalated.
MAA Elections: It has been four days since I finished campaigning .. He is not ashamed – Prakash Raj
The media in both panels have already made serious allegations against each other. Elections are set to begin in a few hours. The suspense over who will win will close by Sunday evening. In this context, senior actor Shivaji Raja reacted to 'Maa' election.
Maa Elections: CVL apologizes to Prakash Raj ..! Non-voting statement!
VK Naresh is the main reason for the clashes in 'Maa' .. Naresh would not have won the last election if Nagababu did not support him. Prakash Raj – Manchu Vishnu is contesting for the presidency with the intention of serving the members, "he said.
MAA Elections: If you win .. even if you don't win .. 'our' canteen will be set up – Jeevita Rajasekhar
Solution to problems ..
First the term of office of 'our' president should be extended from two years to four years. This is because it is not possible to fully implement welfare programs in two years. That is why it would be good if Krishna, Krishna Raju, Murali Mohan, Chiranjeevi, Mohan Babu and all the elders sit down and discuss this issue. There will be no clashes between the panels, 'said Shivaji Raja.
MAA Elections: Nagababu who challenged with logic ..! Instead of Vishnu ..?