If planned correctly
Mahesh wants to complete any film as soon as possible. If the directors and producers plan correctly, Mahesh will work without taking any rest. There are also films that have been completed in the past two to three months. Business Men, Mahesh's fastest completed Big Movie in his career.
Breaks with the corona
Mahesh knows that the government is currently busy with their song movie. The film, directed by Geeta Govindam fame Parashuram, has been highly anticipated by the fans. The film's shooting has recently come to a halt due to the corona.
Before Jakkanna is ready
However, the government said that Mahesh may start two more films soon after their song. It is learned that he is going to start a film with Rajamouli next year. However, Jakkanna is planning to line up two more films before he is ready. Because the Jakkanna movie will take at least two years. That's why it seems to be planning without giving the audience much of a gap.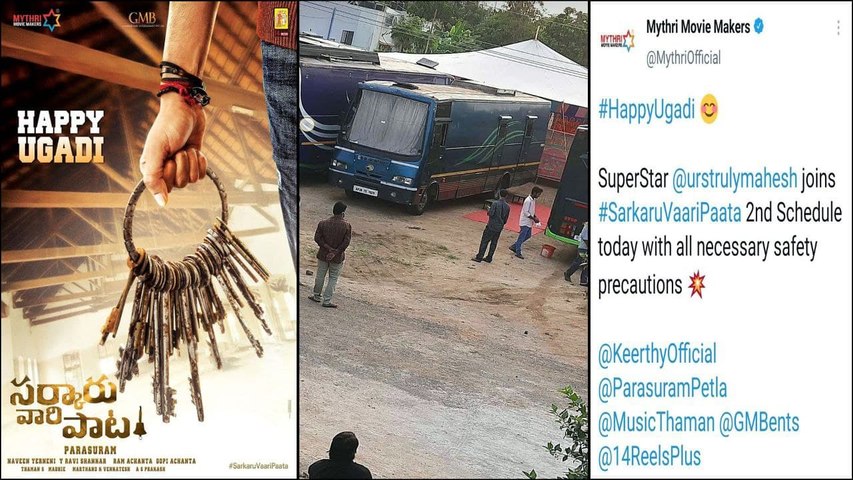 Sarkaru Vaari Paata Aggressive .. Mahesh Babu Trending!
Even under her direction
Talks are already underway with Trivikram Srinivas to make a film. Mahesh, who is planning to complete the project later this year, is also planning to complete Sudha Kongara at the same time. The workout, however, is expected to have two films from Mahesh next year without a big gap.