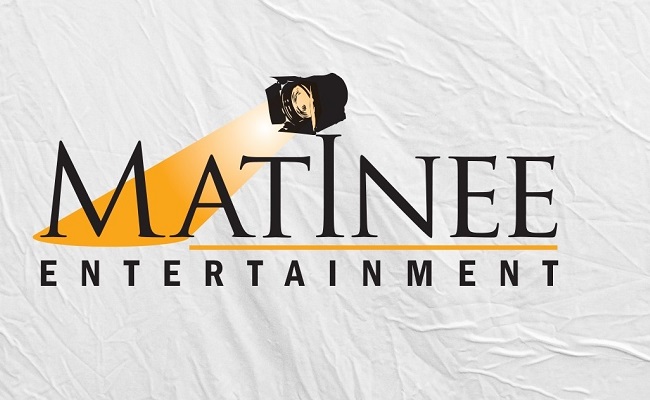 One of Tollywood's leading production companies, Matinee Entertainments banner has announced and released its new film on Saturday.
The movie was titled 'Mishan Impossible' and the creators also released the first look poster that had three children in the avatars of Lord Shiva, Krishna and Hanuman with guns in their hands.
However, this was not well received by a section of Hindu groups and they have openly expressed their deep discomfort and anger on social media.
Consequently, they called the producers of 'Mishan Impossible' and demanded to remove the poster immediately.
Reacting quickly Matinee Entertainments has removed the poster and regrets any unintended damage.
A press release was subsequently issued saying: "In connection with certain objections raised about a recent 'Mishan Impossible' poster posted by us, we wish to state and clarify that we did not intend to hurt the feelings of any section of society.
So that solves the problem.
Click here to see the latest versions of Direct-to-OTT (daily update list)