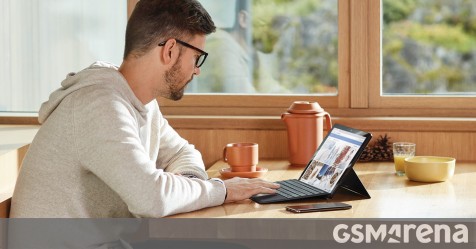 Microsoft finally released the first preview of x64 emulation for applications, which runs on Windows devices with ARM architecture processors. This will open the door to many x64-only productivity apps like Autodesk Sketchbook or games like Rocket League. Others, like the Chrome browser, can run its more efficient 64-bit version.
The project is still in development and has not been released to a commercial product, Microsoft notes. Meanwhile, Redmond urged developers to natively support their apps or recompile them for ARM64, which will be fully compatible with Windows SDK and Visual Studio 2017.
The company also warned that some applications might run into issues, and that is why developers should retest while testing build 21277. This means that the final end-user release is still on the way, but finally, there are a light at the end of the tunnel.
It's no wonder Microsoft has finally taken that step, even if it's a little late. Last month, Apple introduced its first ARM-powered Macbooks that come with native support for x64 applications, giving it a substantial advantage over its main rival in the space.
Source