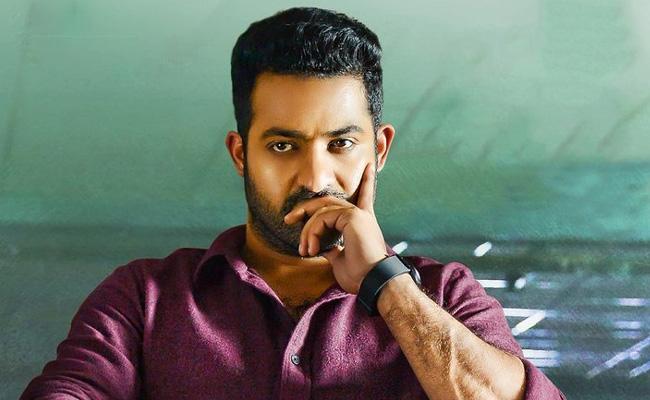 Here's some good news for NTR fans. NTR, who proved to be the best host on the Bigg Boss show before, will be repeating a similar feat again.
He's doing a reality show for the Gemini TV shorty. A large set is being built at Annapurna Studios for the same. Two floors are reserved for this purpose.
NTR is known to be busy with filming RRR. He is going to run this program in parallel. He got some great applause when he handled Bigg Boss # 1.
The pressure continued on Nani in the following season and later Nagarjuna took over the show for the last two seasons.
But many continue to assume that NTR will return for Biggboss. At this juncture, Gemini TV is planning a new show this time.
Sources say that it is a spectacle something in the vein of Meelo Evaru Koteeswarudu. Hit for more updates on this, exclusively at Greatandhra.com.
Click here to see the latest versions of Direct-to-OTT (daily update list)