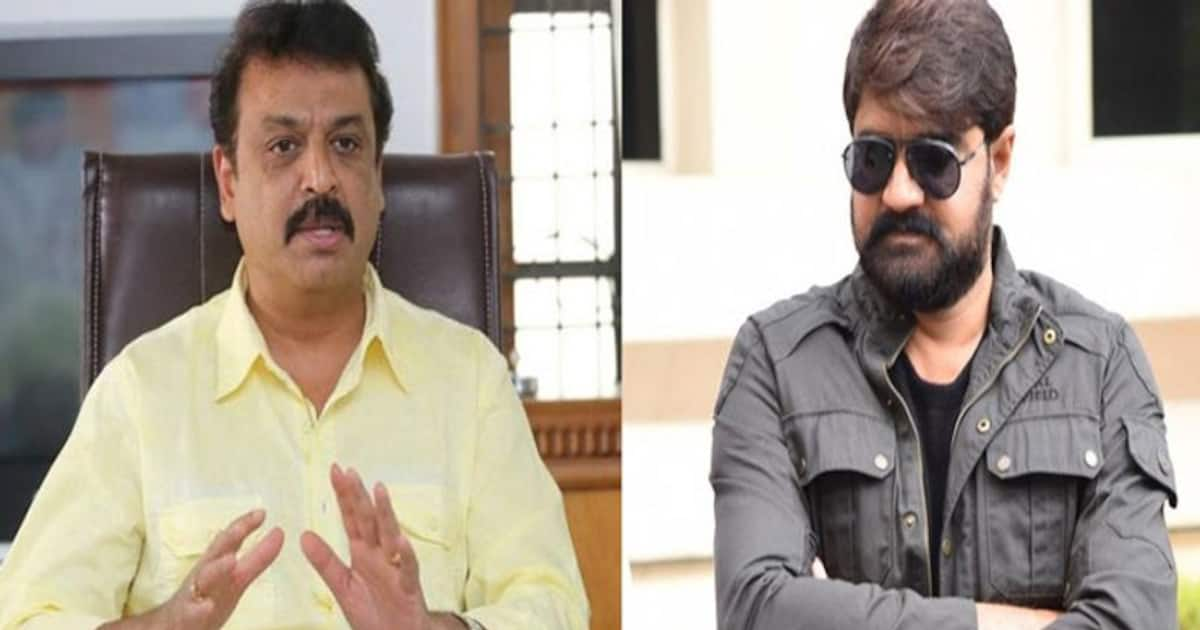 Hyderabad, First Published Oct 9, 2021, 11:01 PM IST
Manchu vishnu and Prakash Raj (prakash raj) have been campaigning for panels panels as the Movie Artists Association (MAA) (Maa) elections are the last day of the election campaign. At the same time, Vishnu countered Nagababu's comments. Shortly after this, Naresh made sensational remarks that money was being distributed in our elections. Naresh released a video saying that the Prakash Raj panel was distributing money. He alleged that Rs 10,000 to Rs 25,000 was being distributed and that three centers had been set up for this purpose. Naresh Eddewa said that he did not lie .. he believed in money without releasing the manifesto.
Also Read: Uncle .. I am like your Varun, if you win in " our " election, you will be crowned: Vishnu counter to Nagababu
However, Naresh was immediately countered by Srikanth (srikanth), the hero of the Prakash Raj panel. He alleged that the panel supporting Naresh was distributing the money. Srikanth Eddewa said that Malo was making money and destroying the company. Naresh is spreading lies .. He clarified that they are not giving medicine bottles and money. Srikanth prophesied that if we distributed the money, the mother would be destroyed. He called on our members not to succumb to such temptations.
Our presidential candidate Manchu Vishnu countered on the remarks made by Megabrother Nagababu in the wake of 'our' election. A video to this effect was released on Saturday. Chiranjeevi said that he has a lot of respect for himself and if you criticize him, it will be like criticizing him. That is why Vishnu said that he would not criticize Nagababu.
In the video, Vishnu says that since he announced that he was contesting for 'our' presidency, members of the opposition panel have been criticizing me and my family. The senior actress on the panel also lashed out at Nannagari, saying that he thought he would stop all this at some point. Vishnu said that after the elections, they are forgetting that we are all one family. He alleged that the person standing as the presidential candidate there was competing with selfishness .. One of the people who stood for him came out in public and criticized me profusely on their behalf.
"
Last Updated Oct 9, 2021, 11:05 PM IST