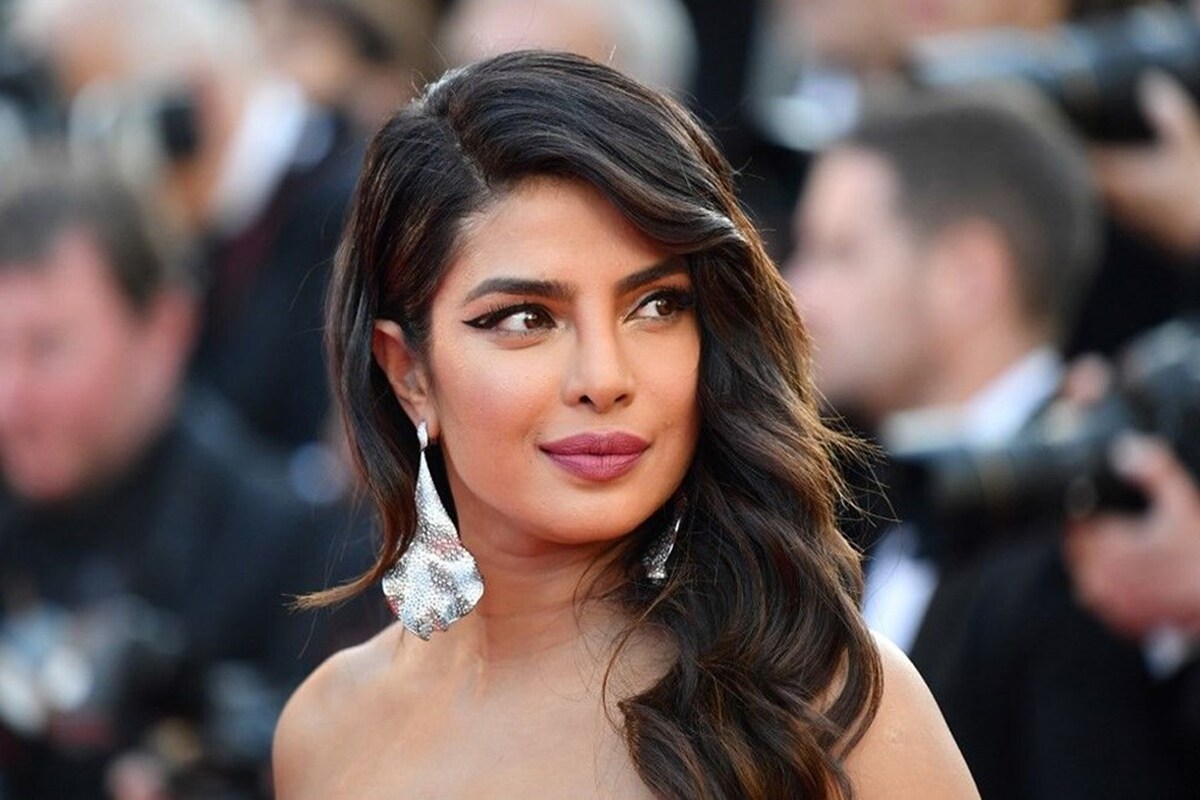 Priyanka Chopra: Corona intensity is spreading in the country right now. People are panicking. Conditions in many states have become even worse. Millions of cases per day have changed drastically .. while the film and other business sectors have already been shut down .. Tollywood and Bollywood film industry has witnessed tremendous virus cases. In addition, in some states, state governments have banned traffic on theaters, restaurants, and shopping malls.
And some movie stars have already been infected with the virus. Fans are being warned about various things through social media. More recently another Bollywood beauty Priyanka Chopra shared with fans some precautions on social media about the second wave of the corona virus. 'No one should come out unless there is urgent work, everyone must wear a mask. She said the situation had worsened over the past two months due to people not taking proper care under the illusion that the corona had shrunk and that further precautions needed to be taken.
– PRIYANKA (priyankachopra) April 20, 2021
Panic is brewing in all states right now .. for you, for your family, for friends, for neighbors, for relatives, for our frontline workers to be careful at home. "Everyone should wear a mask. Please understand the situation. The situation is like that. Also, when it is your turn, you must not get vaccinated. The precautions we take will reduce the pressure on the medical sector," she said.