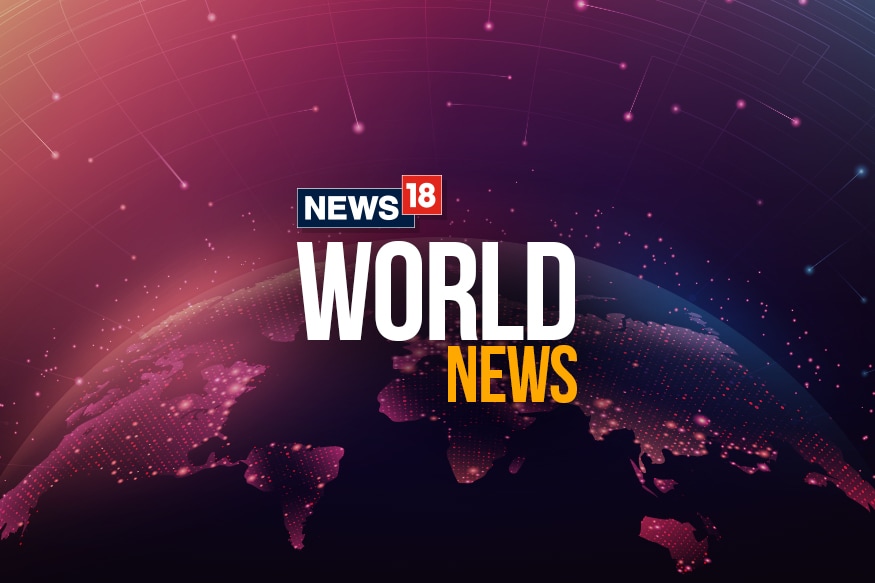 WARSAW: Poland should be able to administer 3.4 million doses of COVID-19
vaccine per month, the prime minister's top adviser said on Saturday, as the country's health service prepares for what is likely to be its biggest logistical challenge.
The number of daily cases in Europe's largest emerging economy has fallen after a spike in October and early November, but the death toll has remained stubbornly high, regularly exceeding 500.
"3.4 million vaccines per month, 3.4 million doses of the vaccine can be administered according to the requests we receive," Michal Dworczyk said at a press conference, adding that 8,319 vaccination teams had requested to participate in the program.
Dworczyk had previously said that there could be around 8,000 vaccination points in Poland.
Poland, a country of about 38 million people, had reported about 1.13 million on Saturday COVID-19
cases and 22,676 deaths from the disease.
Disclaimer: This post has been automatically published from an agency feed with no text modifications and has not been reviewed by an editor.