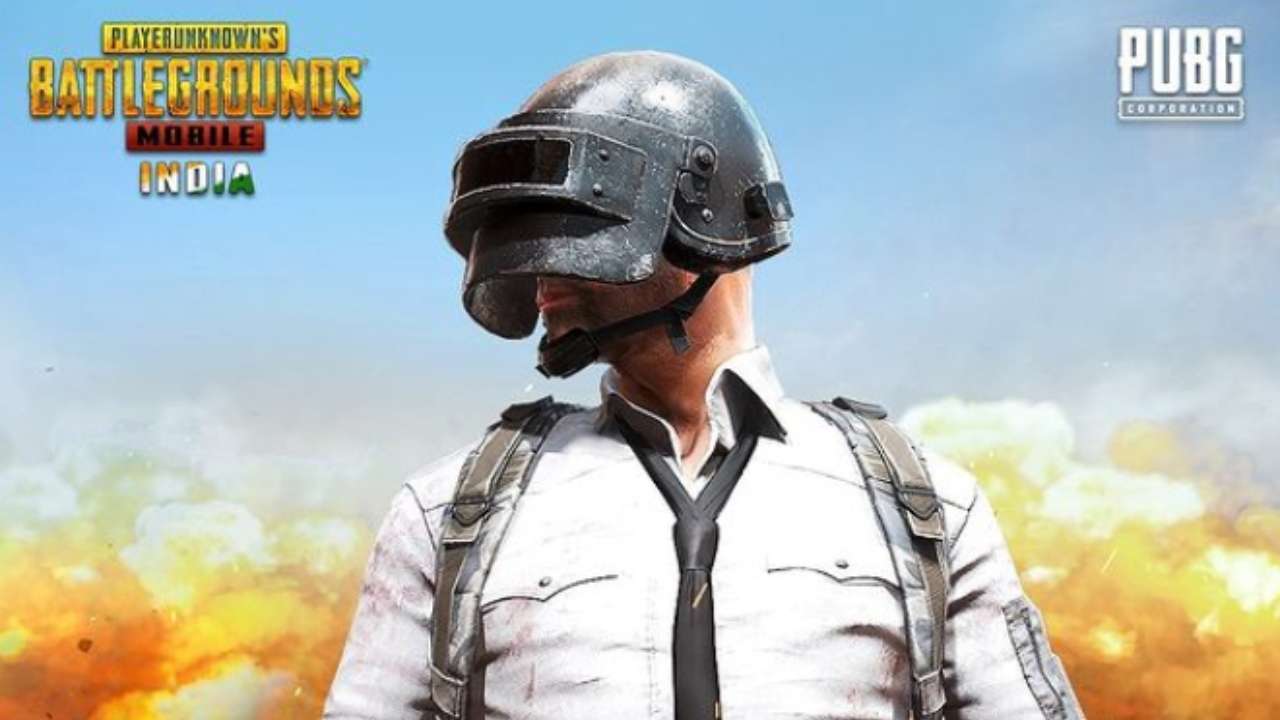 Indian PUBG fans and lovers who are eagerly awaiting the official launch of the mobile version will need to be aware of the fake and illegitimate APK files that are circulating on the internet.
PUBG Mobile, since it was suspended in September, has excited fans for the return of their favorite Battle Royale title in the country.
It has been a month since the announcement of the Indian version was made and despite several positive developments, PUBG Mobile India is facing some launch difficulties in the country, which has left gamers unhappy.
Fake PUBG Mobile India APK Download Links Surface:
After the announcement of the Indian version of PUBG Mobile on November 12, several download links have appeared on the internet.
The Indian version has yet to be officially released and it is evident that all those APK files online are fake.
Players and users anxiously awaiting the game should not download or install such files until they are released by the official identifier under any circumstances.
These links are very likely to cause significant damage to the player's devices and could be malware disguised as a fake APK file.
This month, news about a notification sent to the Google Play Store review team made the rounds. It was talking about speeding up the game's release process as soon as the developers uploaded it.
Now, according to the latest developments, players will have to wait longer for the return of the game in India.