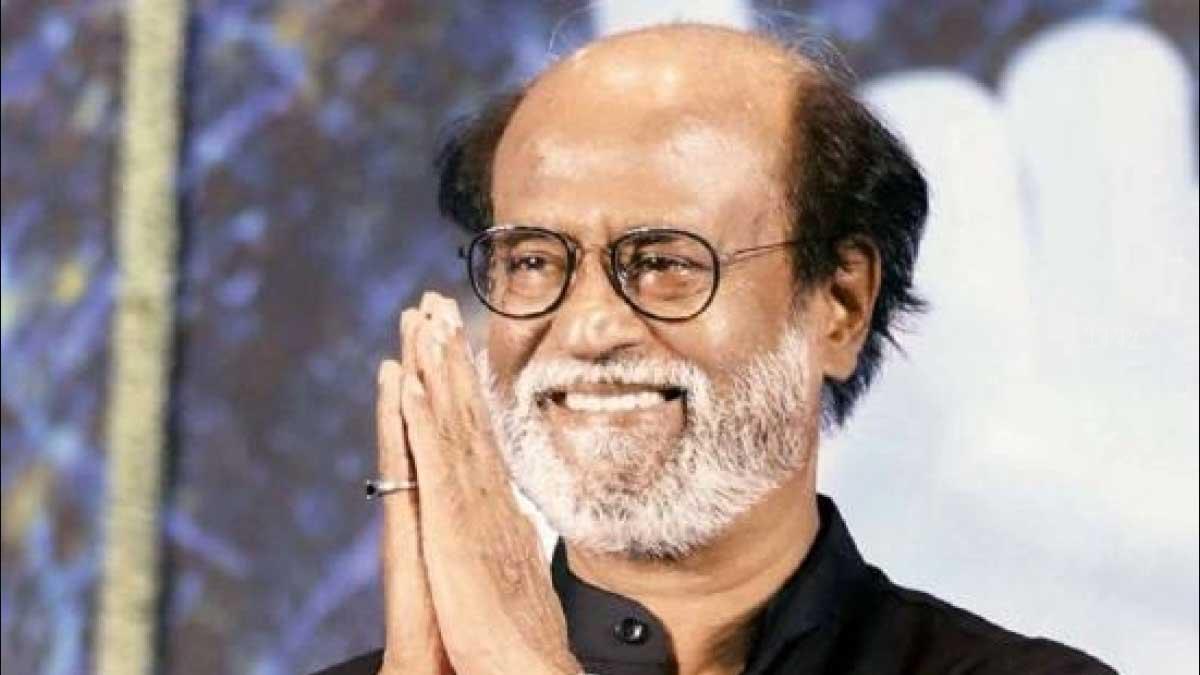 A recent tweet by Kollywood senior hero Rajinikanth that he would be announcing his political party on the 11th has caused a stir in Tamil Nadu politics. Rajani announced in the tweet that he was going to launch a political party in January. Rajani's entry into politics has become a topic of discussion in Tamil politics in the run-up to the forthcoming Tamil Nadu elections. While it seems certain that Rajini will contest in the coming elections, fans are saying that there is also a chance that he will become the CM.
No hero in South India has fans for Rajini. Tamil Nadu, however, has nothing special to say about Rajinikanth's fan following. Political analysts predict that Rajani will become the CM. Rajinikanth is all set to make another political statement on December 31. This visit is now a priority.
Rajani had a meeting with the leaders of the fan clubs at the Raghavendra Kalyana Mandapam in Kodambakkam, Chennai. Rajani's closest friend Arjuna Murthy and Tamilruvi Maniyan were also present at the meeting. It is learned that Rajinikanth had discussed the formation of a new political party with the fans during the meeting and discussed the party's modalities as well as the contest in the elections.