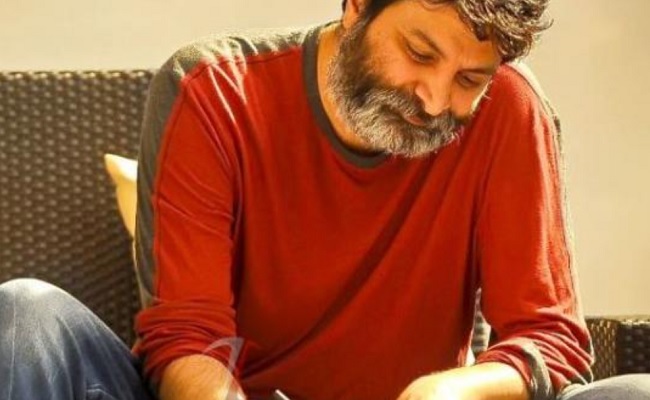 Allu Aravind is known to have teamed up with some Bollywood greats to make a Ramayana masterpiece.
For this he has also hired Trivikram Srinivas to work on scripts and dialogues.
Trivikram has already prepared a detailed script that is in tune with today's world perspective while maintaining the original aura of the Ramayana. His dialogues are a highlight, say insiders.
Based on this script, planning will take place and the Bollywood team will be able to make the additional script and additional changes to the flow.
The film is said to be also being made for an international audience in collaboration with a Hollywood studio. The tentative budget is apparently Rs 1000 Cr according to Mumbai sources.
But the biggest challenge is the casting. All news about this is kept secret to prevent leaks. Only after the cast ends will the movie start.
Click here to see the latest versions of Direct-to-OTT (daily update list)