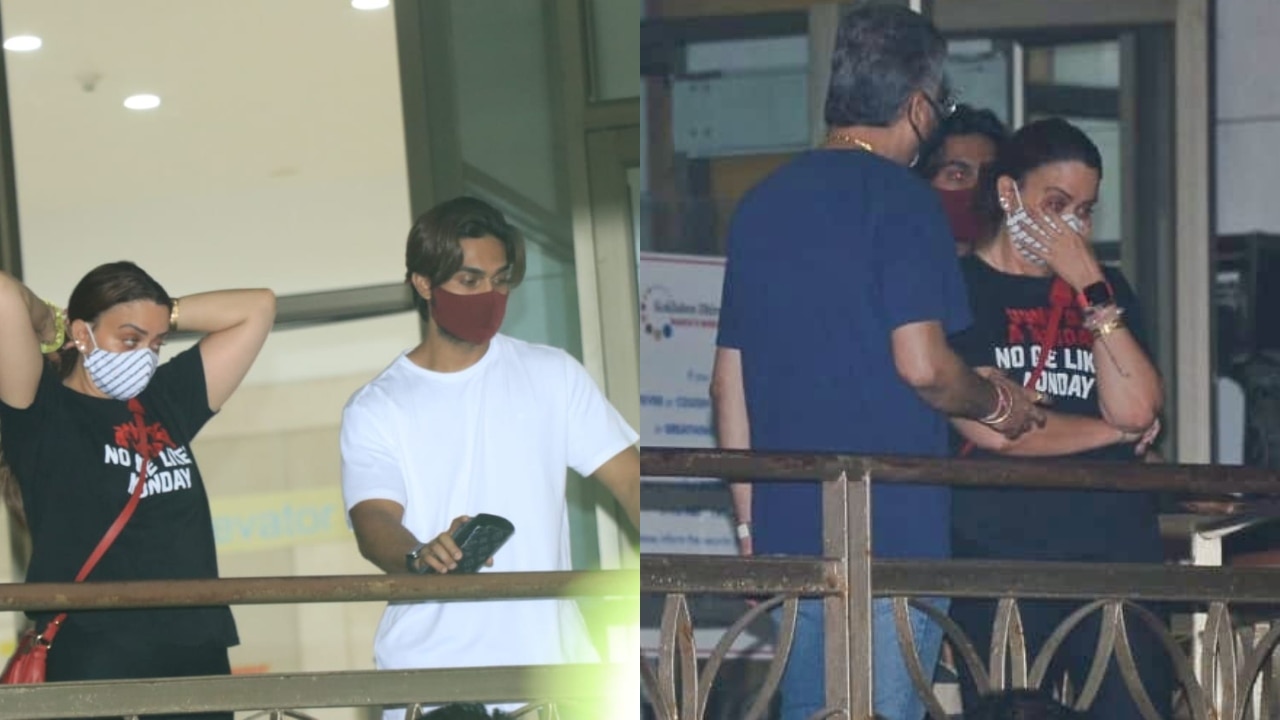 Lizelle had issued a public statement regarding Remo D'Souza's health status after news about his heart attack broke out.
Well known Bollywood choreographer Remo D'Souza underwent angioplasty on Friday afternoon. He suffered a heart attack and was immediately admitted to Kokilaben Hospital in Mumbai.
While the choreographer was admitted to the ICU some time ago, he is now out of the woods. However, his wife Lizelle D'Souza had shared that doctors will be watching Remo for 24 hours before making a decision on whether he is healthy enough to be sent home.
Remo, last seen in the 'Best Dancer in India' jury, had directed the film 'Street Dancer 3D' which was released in the first quarter of 2020. The film starred Varun Dhawan and Shraddha Kapoor in the lead roles .
Salman Yusuff Khan, who was also part of the film, was seen outside Kokilaben hospital on Friday night. Lizelle was also present, hoping to see her husband again. He also broke down worrying about Remo's health.