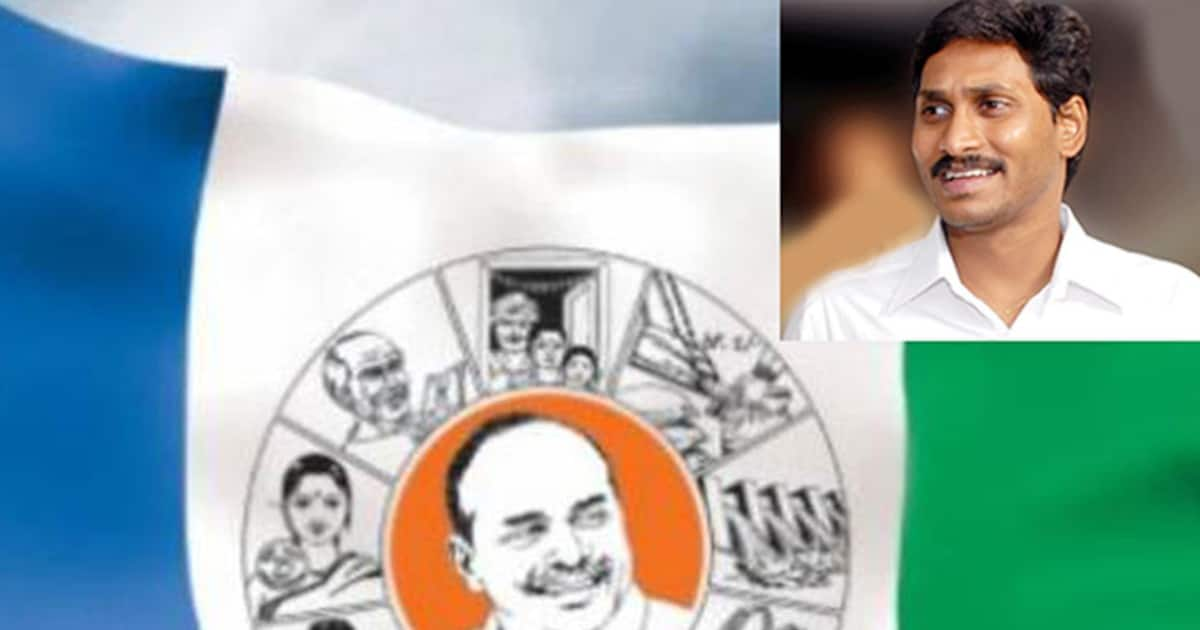 Hyderabad: The ruling YSR Congress party in Andhra Pradesh has faced a major setback in Telangana. Telangana YCP president Gattu Srikanth Reddy has announced that he will leave the party. Srikanth Reddy has said that he is resigning from the post of party president and all other posts. He will soon join a national party as per the wishes of his followers and the people of Huzur Nagar.
After announcing his resignation, Srikanth Reddy said that he had been following party chief YS Jagan Mohan Reddy since 2007 and that he was highly valued in the party. He said that it is sad to leave a party that has given so much encouragement by giving such opportunities … Today he is miserable. Srikanth Reddy said he was indebted to Jagan everywhere.
Huzur Nagar constituency in-charge, district in-charge, steering committee member and party state president are resigning. Seven years after the formation of Telangana, the unemployed are either jobless or not … He said that the recent suicide of an unemployed man has touched him. Srikanth Reddy has revealed that he will join the National Party and fight against the anarchic rule of the Telangana government.
Last Updated Apr 4, 2021, 10:05 AM IST