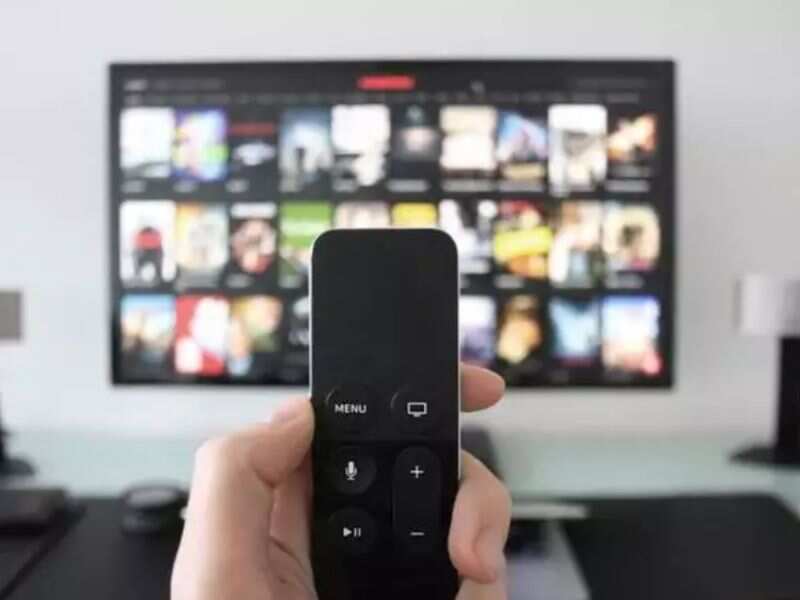 Along with affordable smartphones, increased competition in the television industry has cut costs dramatically. You no longer need to spend a lot of money to buy a 43 inch Full HD LED smart TV in India. Brands like Xiaomi Vu, Kodak, Onida, Toshiba, and many others have made owning a smart TV easy on the wallet.
The popularity of affordable smart TVs in the country has also contributed to the creation of the accessory ecosystem. Devices like Chromecast, Android TV Box, sound bars, and more have become commonplace. It has also helped households still watching non-smart TVs get a premium 'smart experience' at just a fraction of the cost. These are some of the devices that have become popular thanks to affordable smart TVs.
Affordable devices that change your old TV to a smart TV: Chromecast, Fire TV stick and others


Needless to say, the affordable smart TVs showed Indian buyers that they can get a smartphone-like content experience on a larger screen. However, streaming media devices were the real winners of the game. Consumers were smart to realize that they don't need to swap out their old TV for a smart new one and could instead opt for devices like Chromecast, Fire TV stick, and Android TV Box to get the job done under Rs 5,000. The popularity of Android TV boxes has even made Nokia join the competition.
Sound bars


Audio quality is still one of the main weaknesses of most affordable smart TVs. And let's face it, the audio is terrible to say the least. This is where people quickly realized the difference between normal speakers and sound bars. Soundbars became popular in India because smart TV owners had to do something about the terrible audio output of TVs
A remote control for a television

While TVs were getting smarter, their remote controls weren't. Soon people realized that they needed to manipulate three different remote controls for the TV, the cable box and the Android TV cable box. Juggling remote controls can be quite frustrating and people discovered universal remote controls – one remote for all your TV needs. This whole category of products became popular to get a perfect smart TV viewing experience.
Ambient lighting LED strips


It looks great and also protects your eyes by not letting you watch TV in the dark, ambient LED lights have become one of the most sought after accessories. These LED strips can be connected to the USB port of the TV and give a different character to your TV.
Wi-Fi TV adapters


Of course, there is support for Wi-Fi on your TV, but then you must have realized that it is not always the fastest. This is where Wi-Fi adapters come into the picture. It enables better bandwidth and higher speeds on your home Wi-Fi network. These devices came to the fore due to the demand for a constant internet connection to play games and watch high-resolution content on televisions.