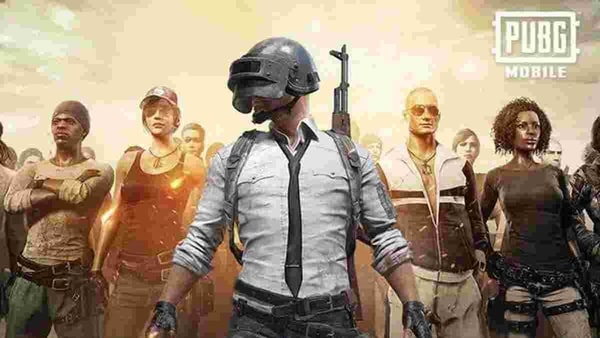 As PUBG Mobile India tries to navigate a relaunch in the country, India's main children's rights body, the National Commission for the Protection of Children's Rights (NCPCR), has said that it will not be appropriate unless there is legislation. for such online games.
According to a report by The Telegraph, in a meeting called to discuss the game's relaunch proposal, NCPCR President Priyank Kanoongo "strongly recommended" not to relaunch PUBG Mobile in the country until the "adequate legislation" for such is established. online games .
Read also: PUBG Mobile India directors have no idea when the game will be released
Kanoongo has confirmed that said meeting was held to discuss the relaunch of the Battle Royale game and told PTI that "NCPCR is not in favor of recommending this type of game in the country.
A senior official also mentioned that the internal meeting also discussed the fact that gambling has caused the loss of many lives in the country.
Read also: 5 ways FAU-G could be better than PUBG Mobile
PTI sent inquiries to PUBG Mobile regarding this matter, but has yet to receive any response from them.
PUBG Mobile has been fighting for its game to be relaunched in the country after it was banned in June of this year along with more than 100 other Chinese apps. PUBG Mobile has announced that they will soon launch PUBG Mobile India, a version of the game made especially for the country, but has yet to get the go-ahead from the government.