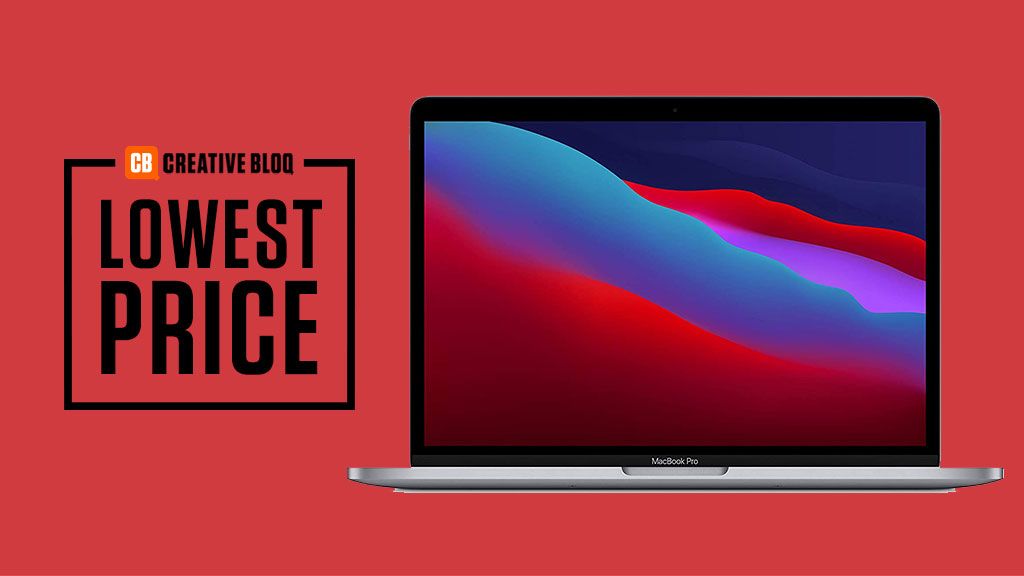 We had almost resigned ourselves to having to pay full price for a new MacBook Pro M1 this month, but to our surprise, some incredible discounts just turned up. Right now you can grab a HUGE £ 220 off the new MacBook Pro M1 at TecoBuy, now just £ 1,099.99.
In the US, Amazon has a deal too, slashing $ 19 off the RRP of the new MacBook Pro, bringing the cost down to £ 1,279.99, though we should note that there was $ 40 off just hours ago, so everything could change again.
These MacBooks have gotten some impressive reviews so far. They're super fast, great for working with graphics-intensive applications, and more powerful than ever. Read our full 13-inch MacBook Pro M1 review and MacBook Air M1 reviews to learn more.
The UK's Best MacBook Deal
Apple MacBook Pro M1 13-inch (2020): £ 1,319.99 £ 1,099.99 at TecoBuy
Save £ 220: Here's a hefty discount on a new MacBook Pro, with the Apple chip. This model has 8GB RAM and 256GB SSD and is available in silver.
View deal
America's Best MacBook Deal
Apple MacBook Pro M1 (2020): $ 1,299 $ 1,279.99 at Amazon
Save $ 19: This offer was $ 40 off, but now it's down to $ 19. It may go down in price again or it may not, so if you want this 13-inch MacBook Pro model, 8GB RAM, 256GB SSD, you'll have to be fast!
View deal
Apple MacBook Pro M1 (2020): £ 1,299 £ 1,192.24 at Amazon
Save £ 106: This isn't quite as good as the Tecobuy deal, but if it sells out, there's still a savings of over £ 100 on the 8GB RAM, 256GB SSD MacBook model at Amazon.
View deal
Read more: