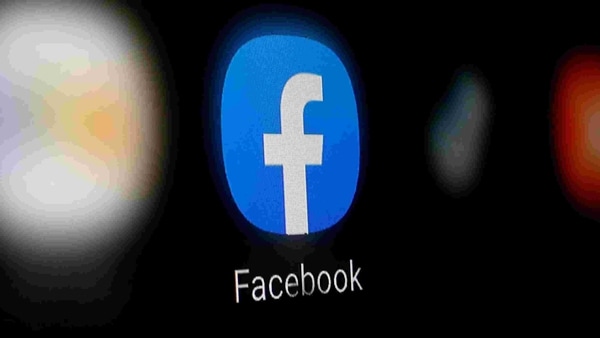 Hackers and other unscrupulous elements are now able to use a popular chat application to search a database of Facebook users' phone numbers whose data was compromised in a data breach two years ago, according to reports.
An unsecured server was discovered in 2019 by a researcher, who discovered that 419 million records were present – these included a total of over 150 million users from the United States and the United Kingdom. A bot on the popular chat program Telegram is believed to be used to look up and find the contact details of Facebook users, according to Vice.
The report notes that the bot is fairly simple in its approach, asking users to enter the phone number they want to look for in exchange for a Facebook user ID, or perform a type of 'reverse search' and find a user number by enter only their Facebook ID. Given that over 400 million user data is part of that unsecured database, it is likely that their data would be publicly available through this bot.
Also read: Don't fall for this WhatsApp hacking message, it's fake
The bot also claims to provide user details in 19 countries, including the UK, US, Canada and Australia, and asks for "credits" to reveal the initially edited phone number. During Vice's tests with the bot, it was confirmed that the bot had returned the phone number of a user who usually kept his number private.
The report goes on to say that Facebook claimed the bot doesn't work on any Facebook IDs created after the company fixed the vulnerability. However, it still leaves all other accounts created before 2019 in the dark, as their data is now accessible to cybercriminals and other elements that just need access to Telegram and some money to spare .