Monal wrapping business ..
However, the Pulihora affair on the Bigg Boss show revolved around Monal. Abhijit Akhil Monal Triangle is not enough .. Avinash also started adding Pulihora to Monal in the middle. So locked up for a few weeks with the letter A. Clarity has come in the meantime in that regard. Monal told him that he had Abhijit in mind.
Akhil's antics are like this ..
However, from the moment Abhijit started staying away from Monal, Akhil became closer. However, Akhil has been close with everyone lately. Ariana began to mix Pulihora with Harikas. Booked before Nagarjuna on the same subject. Like Harika Ariana Avinash everyone booked Akhil together.
Pulihora Raja ..
Avinash told Nagarjuna that Ariana was mixing Pulihora with Harikas. All the others called him Pulihora Raja … but Akhil Pulihora joins .. Avinash said that Akhil is number one. There are also Akhil antics that fall short of this. This week Akhil is behaving too much for you.
Want to kiss ..
In the previous episode, Sohel kissed Harika, the queen. However, Akhil Maram asked him to kiss him too. Harika corrected him not to kiss like that when he was queen and to give it later if needed. This week, however, Harika is closing in on the ropes.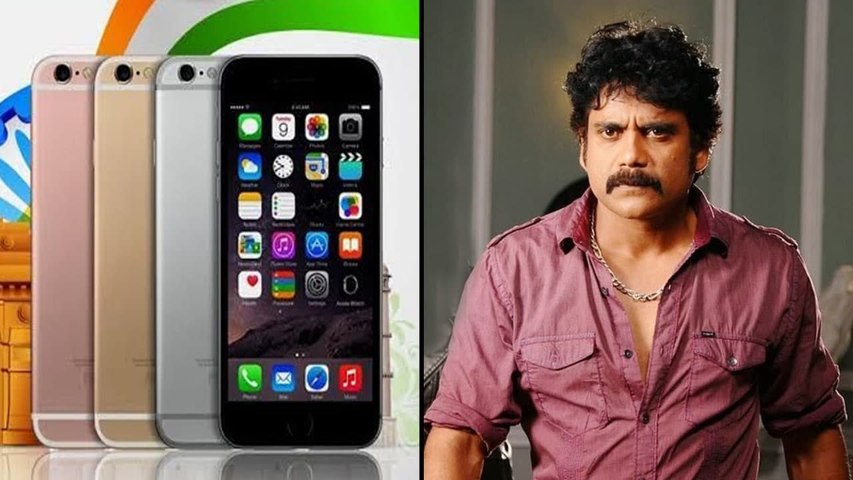 Nagarjuna Akkineni To Fans On Apple Products
Ropes with Monal ..
Monal acted as queen in yesterday's task. Akhil, who is a minister, was asked to state his negative and positive point. The queen and the minister were both well-dressed but well-dressed. He threatened the mona going in from the garden area and called back. Sweet asked Monal if he could give her a rope. Monal, the forerunner of such, gave Akhil a hug. All in all, Akhil is enjoying connecting with everyone.