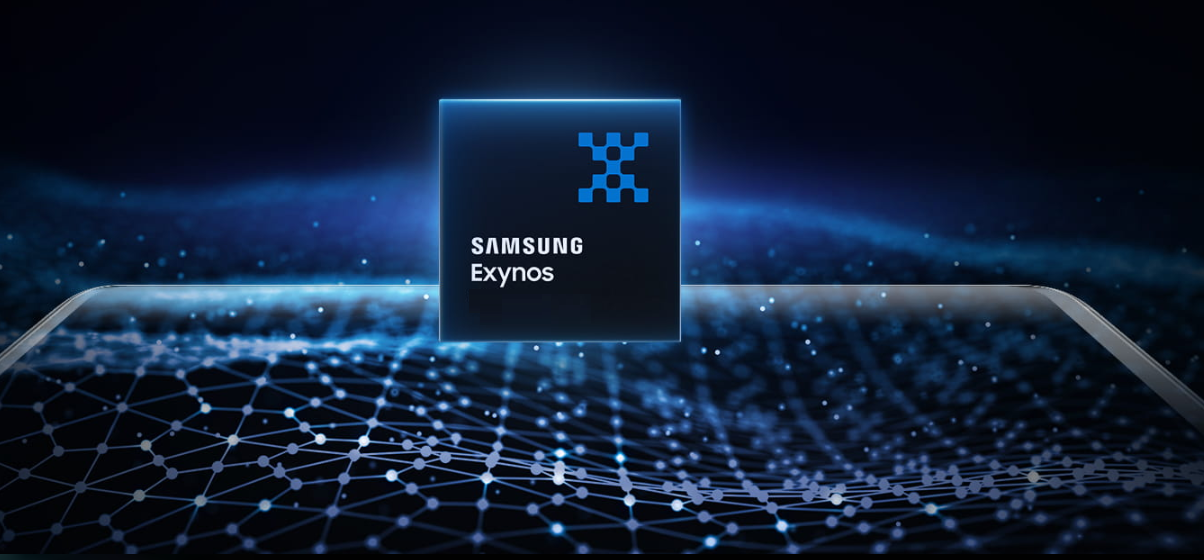 Samsung's flagship Exynos 2100 processor to be released soon will be more energy efficient and produce significantly longer battery life than the Exynos 990, according to reports from insider Ice Universe, via a tweet from his Twitter account.
The Exynos 990-equipped Galaxy S20 Ultra was found to consume 55 percent of the battery during a "test project," while the Exynos 2100-equipped Galaxy S21 Ultra lost just 22 percent in a similar test.
Ice Universe did not provide further details of the test project, although it appears to be based on the phone's use of power for specific tasks under certain conditions. The Exynos 990 is a 7nm processor, while the Exynos 2100 will be a 5nm chip.
In comparison, the Snapdragon 888 is also a 5nm processor. Those two chips will be direct competitors in 2021, and Samsung will use both in its smartphones.
The Exynos 2100 will power Samsung's high-end smartphones in Europe and the Indian subcontinent, while the Snapdragon 888 will be applied to products produced for the US markets.
Running the same test project, the Exynos990 equipped S20U consumes 55% of the battery, while the Exynos2100 equipped S21U only consumes 22% 👏

– Ice Universe (@UniverseIce) December 11, 2020
Qualcomm has a history of outperforming Exynos processors with its own offerings. Whether this trend will change in 2021 remains to be seen. What is obvious is that Samsung was certainly no stranger to its rating with Qualcomm chips and could have gone the extra mile in research and development to dock the Exynos 2100.
Initial reports and projections have already put the Exynos 2100 a considerable step ahead. Samsung may have realized the shortcomings of its processors and made significant improvements and modifications with its latest chip. In this age.
It remains to be seen how accurate these claims are. The Exynos 2100 is likely to go live in mid-December, although Samsung has not issued a definitive statement on this.
Samsung is expected to announce the launch of its Galaxy S21 series in mid-January 2021, and they are likely to be the first phones with the Exynos 2100 processor.
NEXT: AGM X5 Launched As World's First 5G Phone With Rugged Body
ALWAYS BE THE FIRST TO KNOW – FOLLOW US!