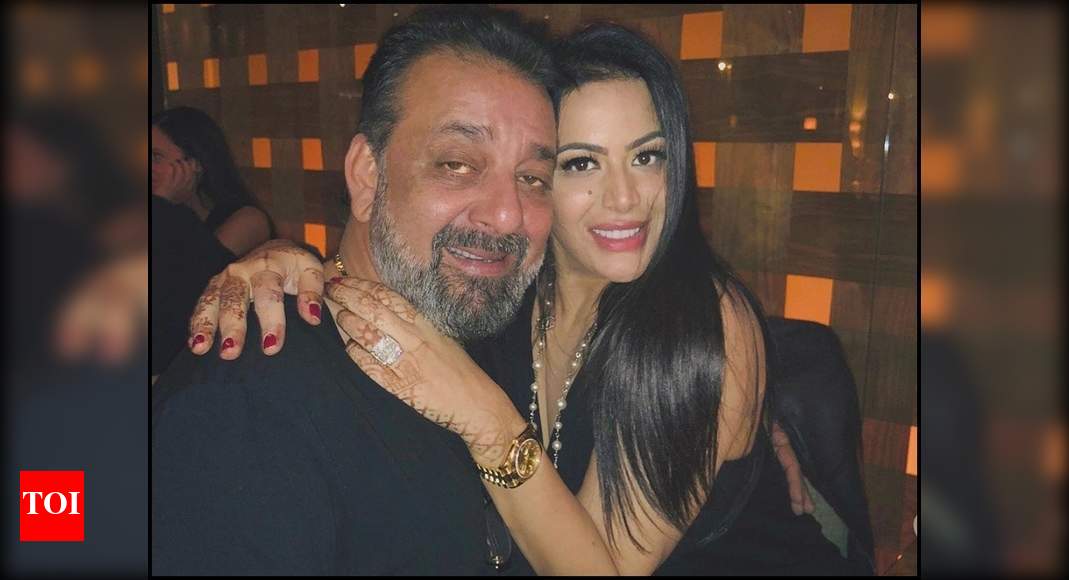 Sanjay Dutt's daughter Trishala Dutt is quite active on social media. She is often seen sharing stunning photos of herself on Instagram. Today, he held a 'Ask me' session on his Instagram account where he addressed his father Sanjay's drug addiction.
In her response, Trishala wrote that it is a disease her father has to fight every day. A fan asked her: "Since you are a psychologist, what is your opinion about drug addiction in your father's past?"
Trishala responded: "First, it is important to note that addiction is a chronic disease characterized by drug seeking and use that is compulsive or difficult to control, despite harmful consequences." He further added: "The initial decision to take drugs is voluntary for most people, but repeated drug use can cause brain changes that challenge an addicted person's self-control and interfere with their ability to resist strong urges to take drugs. ". Have a look:

The star boy also said that addiction is nothing to be ashamed of. She wrote: "When it comes to my father's past drug use, he will always be in recovery. It is a disease that you have to fight every day. Even if you are no longer using. I am proud of my father for admitting he had a problem, taking the initiative, and seeking help. There's nothing, not a damn thing, to be ashamed of. "
The actor has talked a lot about his drug addiction. Even director Rajkumar Hirani made a movie about his life called 'Sanju', which showed his bad time. Ranbir Kapoor played the role of Sanju in the film.
Meanwhile, Sanjay Dutt, who was di